Bagan Weather & Climate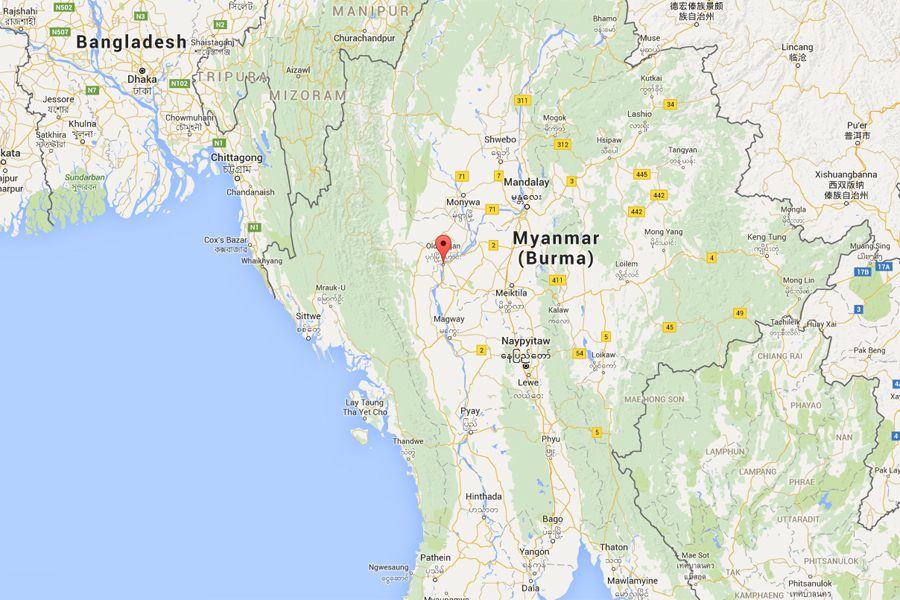 Nestled in a prime location on the eastern bank of the Irrawaddy River as well as boasting ancient architecture and ruins, Bagan is one of the big four attractions to visit in tours Myanmar. Bagan weather is hot and humid all year round with no rainy season. Thanks to this, it is possible to discover the ancient Bagan at any time of the year.
Bagan Weather Overview
Unlike other cities in Myanmar, throughout most of the year, Bagan weather is endowed with dry climate; and does not have a rainy season. The mean annual temperature is around 27.5 degrees, with the exception of summer as the temperatures may reach 31 degrees from April to September, which is fairly hot.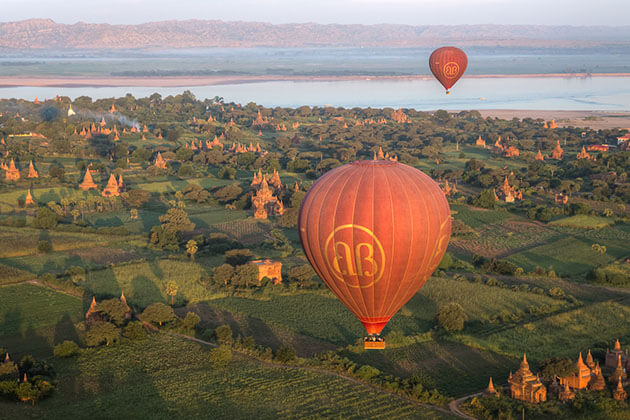 Bagan Weather & Climate by Seasons
While the warmest month of the year in April when the average temperature is about 31.3 degrees Celsius (88.34 degrees Fahrenheit), January is the coolest month in Bagan with an average temperature of 21 degrees Celsius (69.8 degrees Fahrenheit). This means the variation of temperatures between the warmest and the coolest month is unnoticeable (about 10.3 degrees).
As this region does not have to suffer from the rainy season like other places, Bagan receives on average 915 mm (36 in) of rainfall per year, or 76.3 mm (3 in) per month. It is estimated that on average there are 53 days per year with more than 0.1 mm (0.004 in) of rainfall (precipitation) or 4.4 days with a quantity of rain, sleet, snow, etc. per month. The numbers of rainy days are quite low, which creates a favorable condition for visitors as they need not worry about carrying rain gear or heavy jackets to stay warm.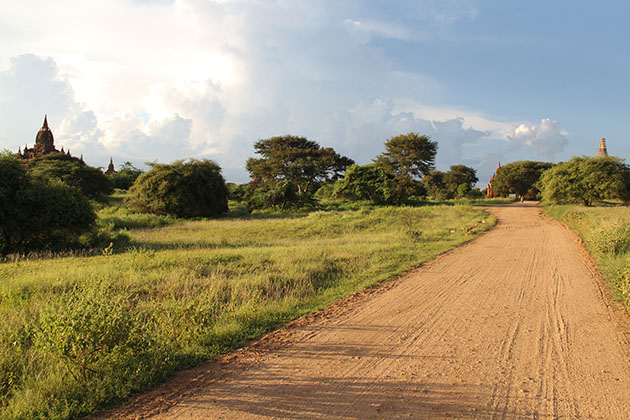 If March is the driest weather in Bagan with an average of 1 mm (0 in) of rainfall (precipitation), the wettest weather is in October when an average of 185 mm (7.3 in) of rainfall (precipitation) occurs.
Sunshine and daylight hours are also worth noting while traveling to Bagan. An average of 2991 hours of sunlight per year (of a possible 4383) with an average of 8:11 of sunlight per day is estimated. Also, it is sunny 68.2% of daylight hours. The remaining 31.8% of daylight hours are likely cloudy or with shade, haze or low sun intensity. Therefore, visitors should wear light clothing and cool fabrics like cotton.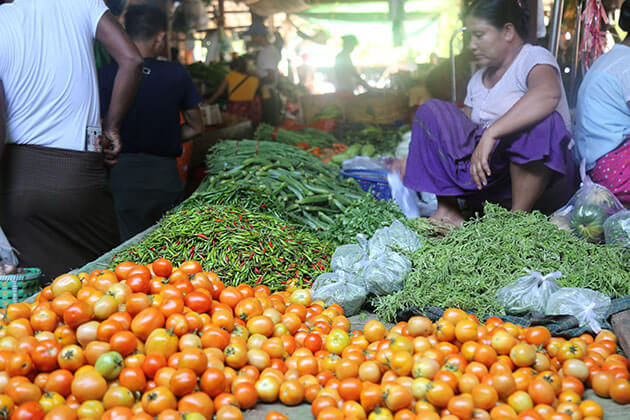 Despite the fact that Bagan with its attractions could serve you well the most time of the year, touring temples and ruins of Bagan is not so simple and require efforts. Therefore, the cooler months from November to February are the best time to take a Bagan tour package to capture all the beauty of Bagan.
From December to April, there is a low chance of rain in Bagan, and from May to October sees brief afternoon showers but plenty of dry days, which make it possible to visit the Capital of the first Myanmar Empire as well.
From February to April, it is expected to get hot during the mid-day as the mean temperatures are 36°C (97°F) and often reach 40°C (104°F), however, tourists could visit the temples in the morning and in late afternoon, and spend the hottest time on cooling off in the pool or in a shaded garden with a cool drink.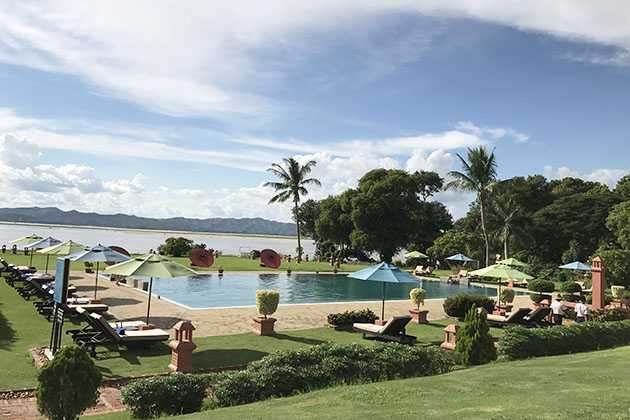 It seems we can't find what you're looking for. Perhaps searching can help.