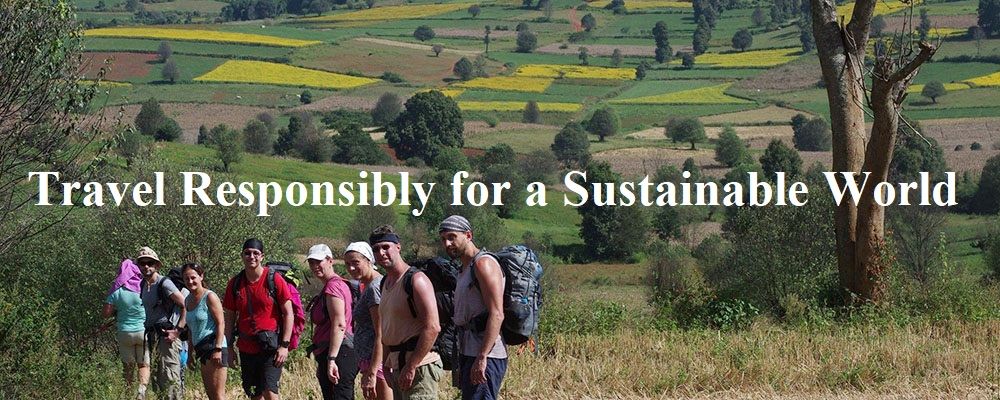 Having been through a long period of staying away from the outside world, nowadays, Myanmar tourism has been encouraged by the government of Myanmar to develop the community.
At Go Myanmar Tours, we operate the business with a strong commitment to a style of travel that is environmentally, culturally and socially responsible. Our direct presence in the area and our profoundly local knowledge enables us to control the quality of services, facilitate our clients with authentic local experiences and allowing us to reduce the negative impacts of mass tourism.
Go Myanmar Tours is committed to the travel policy that is implemented on our work through the following features:
Bring the Beauties of Our Country to People
Get an In-depth Cultural Experience
Respect the Local Culture and Tradition
Supporting Local People & Community
Preserving the Environment
Bring the Beauties of Our Country to People
We love the country and thus love to share every corner of Myanmar to our guests through astonishing adventures with knowledgeable local guides. In each trip, we work to delivers customers a true sense of local culture and tradition. We are passionate and dare to innovate to bring the essence of Myanmar to the outside world.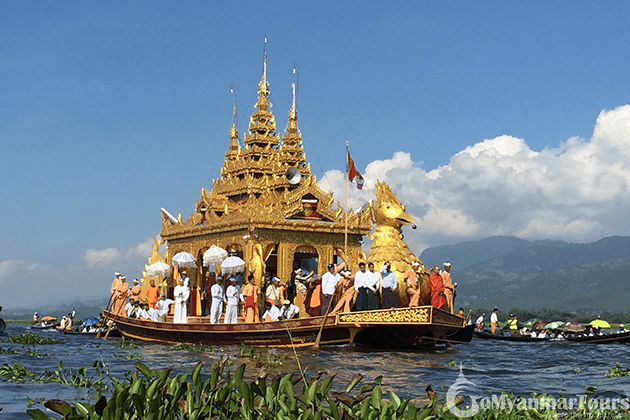 Get an In-depth Cultural Experience
Culture and tradition experiences are always our main focus on every trip. We understand the more you learn, the more you will fall in love with this nation. Whenever you decide to take a Burma tour, let us be your companion and then we will take you to the untouched landscape to meet the friendly villagers to learn more about their way of life, their spirituality, and their work. What's more to have a better insight into the people than trying doing their work, eating their food, sleep in their house if possible.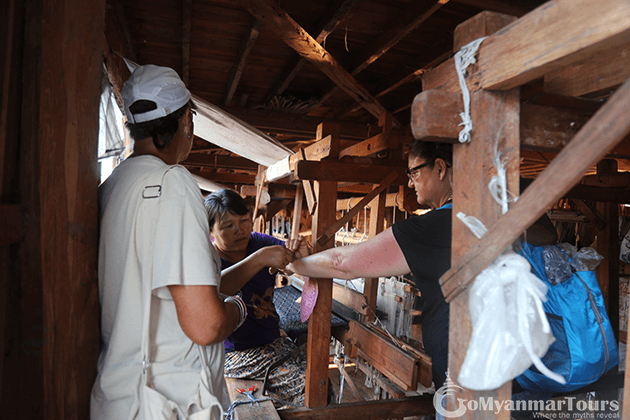 Respect the Local Culture and Tradition
To promote positive and meaningful exchanges of our business, the locals and our travelers in your trip, we help you to do this by respecting different cultures of up to 135 ethics in all destinations we travel to; respecting the ritual, tradition and the habits of the local communities; interacting with the local people to gain insight into the daily life of the local people; dressing appropriately; asking permission before taking photographs; forbidding of using drugs during our trip.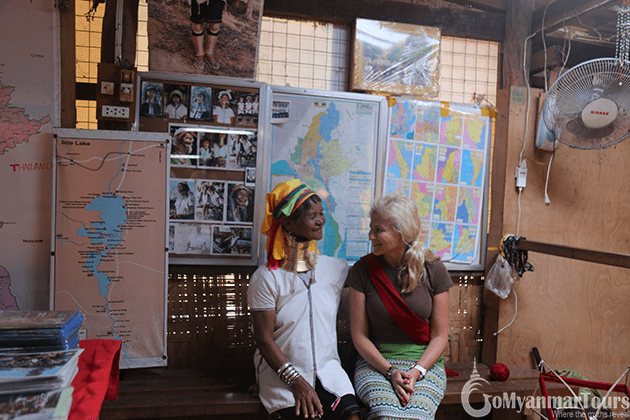 Supporting Local People & Community
In each of our trips, we attempt to work to maximize the benefit we make to the local people. To do this, we will:
Buy the local product in case we need rather than buying the imported products
If you love to keep the memory about Myanmar with you forever, pick up some unique souvenirs while traveling with a local guide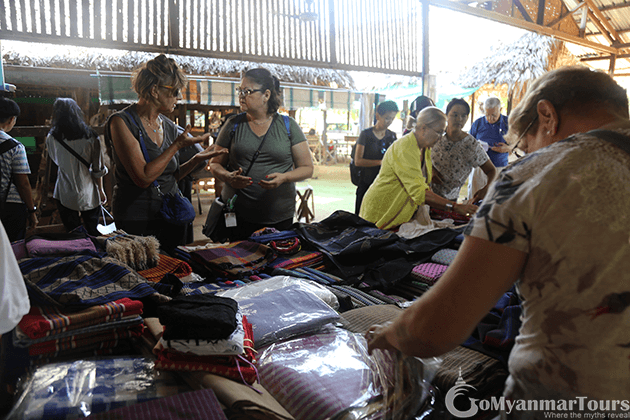 Preserving the Environment
This is one of the most important tasks that we have been focused on throughout 18 years of doing in the tourism aspect in Myanmar. Traveling to the country, it is easy to realize the country landscape has still remained very untouched and unspoiled. And that's a precious treasure that we have to protect and preserve. To do this, we need:
Using local transport such as horsecart, boat, trishaw
Ensure not to contaminate the water resource
Minimize the use of the plastic bag
Do not touch to the fragile creature while observing it in the sanctuary or ocean