Myanmar Vietnam Cambodia Laos Thailand Tours – Grand Asia Discovery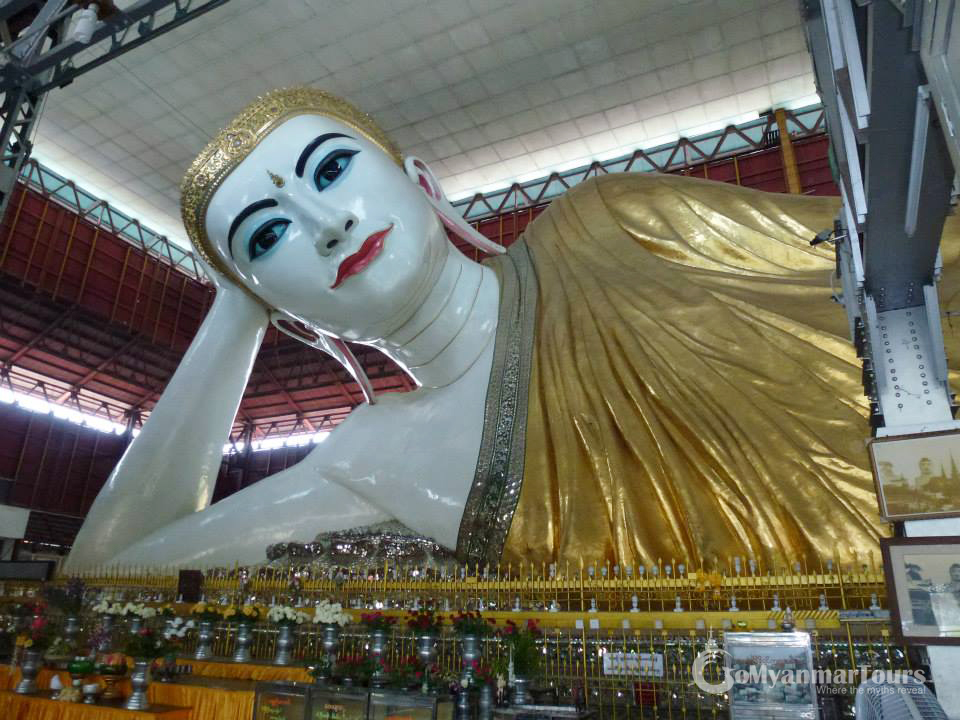 Go Myanmar Tours provides a wide range of choices for multi-national tours: from Myanmar – Thailand, Myanmar – Vietnam, Myanmar – Cambodia, Myanmar – Laos, to the combination tours for three or four countries such as Vietnam – Cambodia – Thailand, Myanmar – Thailand – Cambodia…, etc.
Our multi-national tours are great combinations of highlights of those countries. They cover most of the must-see tourist attractions of each destination as well as visiting many little-known places. As a local tour operator, we know about the hidden gems of Myanmar as well as Vietnam, Thailand, Laos, and Cambodia that people never get to hear about. We also know local transport schedules so we can plan your trip to avoid hassles and delays. We also choose the best suppliers in those countries so that we have good, reliable back up.
If you cannot find an option that fits your requirements; we can customize a Myanmar tour to meet your unique needs.