General Information
Duration: 1 day
Start/End: Lone Thar Jetty – Maung Shwe Lay Village – Lone Thar Jetty
Tour Type: Beach, Sightseeing & Discovery, Local Experience
Highlights: Muang Shwe Lay fishing village, Swimming with Snorkel, Kakaying, Fan Fishing at Maung Shwe Lay
Experience this Ngapali Sea Adventure Trip With:
Guides: hand-picked best tour guides with deep knowledge, humor, and profession (English speaking guides, other languages upon request)
Drivers: polite,  friendly, responsible, reliable with many years of driving experience
Vehicles: comfortable, spacious, air-conditioned, big window
Meals: meals are arranged at local restaurants so you can taste authentic Burmese cuisine
Please note that every element of the tour below can be tailored. Tell us your specific interest and we will be happy to make adjustments for you. This inquiry is totally free and you are under no obligation!  
Have breakfast and be prepared for our trip today. The car and our English-speaking guide will pick you up at 8:30 AM at the hotel. From here, we will move to Lone Thar Jetty and leave the harbor for Maung Shwe Lay Village at 9 AM.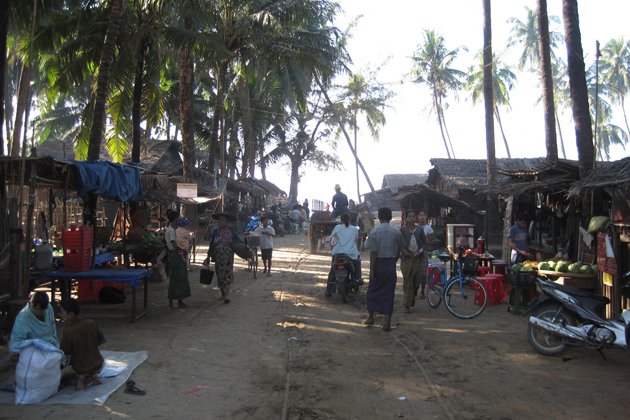 After one hour, we arrive at the amazing fishing village. First, in order to gain more understanding of the village, it's time for you to meet local fishermen and get acquainted with their customs and lifestyle. Everything is surreal and reminds you of an authentic Myanmar sense: tradition, real and unique.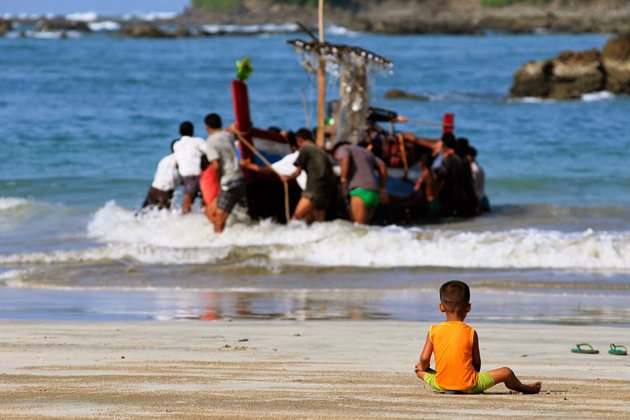 Back to the boat and enjoy Lunch and rest at 11:30 AM. Regain your energy at lunchtime and be ready for exciting activities in the afternoon. Maung Shwe has been popular as a fishing village but also for its beautiful beaches as a gift of God around. You can either choose swimming with snorkel or kayaking as well as Fan fishing like a local as you want. Be wild, be crazy, and be experienced.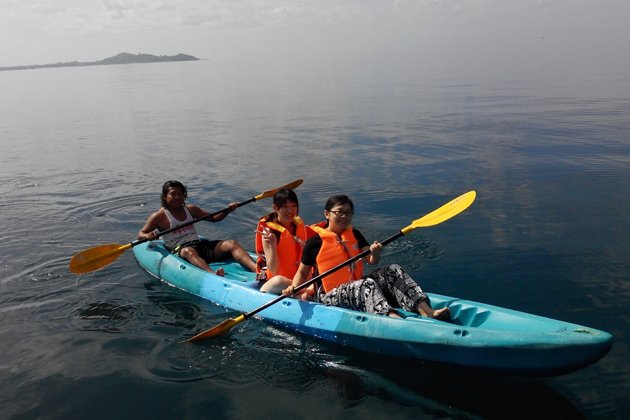 All activities will start from 1 PM to around 2 PM. Then we are back to the boat and have a refreshing shower. Say goodbye to the local fisherman and leave the village at 3 PM. Transfer back to Lone Thar Jetty port by boat and back to the hotel by car. Tour ends at 4 PM. Thank you for making your Myanmar trip to Ngapali Beach with Go Myanmar Tours!