Concerns are growing all over the world about the deadly coronavirus. The number of people suffered and died caused by the new coronavirus is rising rapidly has grown worried about the global impact if the epidemic can't be stopped. To the date of March 18th, 2020, the Myanmar government has reported 0 cases of coronavirus in the country regardless of the outbreak in China and other countries are becoming worse. In this article, we point out the reason why Myanmar is not affected by the epidemic and show you the latest updated safety situation in Myanmar. See what makes them stronger!
No Cases of Coronavirus Has Found in Myanmar
To the date of March 18th, 2020, the Myanmar government has recorded no cases of Chinese coronavirus found in the country. To prevent the epidemic from entering the country, the country keeps implementing strict surveillance measures at international airports, border crossings, and seaports. At three international airports including Yangon, Mandalay, and Nay Pyi Taw, the government is monitoring all traveler's health and body temperature. The health personnel screen daily passengers by using infrared thermal digital thermometers. New digital thermometers have been deployed at Mandalay International Airport and Muse border crossing to check on arriving travelers to ensure the epidemic doesn't enter Myanmar. Likewise, the health officer of the department also monitors those people entering Myanmar from the border crossings.
Together with imposing the strict laws from the government, Myanmar local travel companies also act quickly by advising non-contact guests near people with respiratory infections to wear the mask in public places and to wash their hands frequently with soap, especially after contact with an infected person or through an infected area. Therefore the risk cannot exist in the country.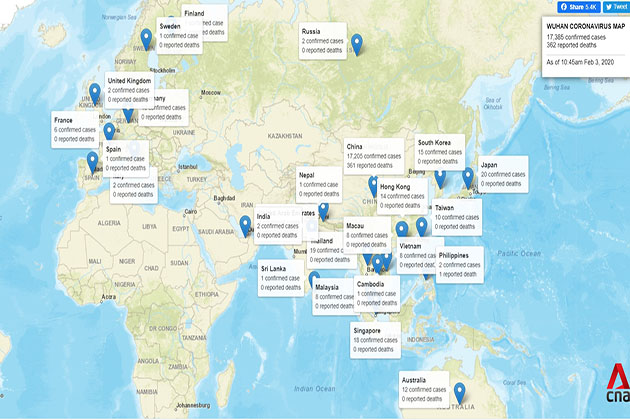 The Reason Why Coronavirus Cannot Harm Myanmar
China coronavirus is believed to originate from a wild animal sold in Hua Nan Market, Wuhan, China. Although scientists have not found the exact cause of the virus, the habit of eating raw meat is the main reason for the disease.
In Myanmar, nowhere can you find people eating raw meat and killing animals. Being a country of long-lasting Buddhist culture, Myanmar people maintain their lives harmoniously with nature for a thousand years of development. The people are friendly, kind, and warm. They believe that doing good things will eliminate sin and bring back good luck.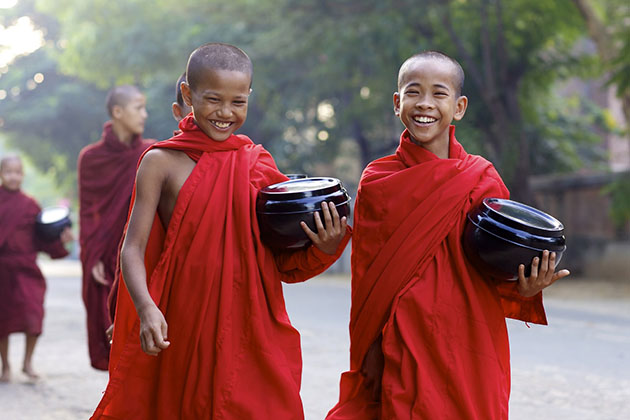 Thanks to the Buddhist spirit, the Myanmar government had no difficulties in implementing anti-epidemic policies, because Myanmar people always willing to and voluntarily help each other to cope with the urgent epidemic. Therefore, regardless of sharing the border with China, Myanmar still controls the safety of the country from the epidemic, which makes Myanmar one of the safest countries to travel in 2020.