At the contemporary time, Myanmar is riding on its popularity to be one of the world's most-visited destinations in the world. With an ever-increasing of visitors to Myanmar, Myanmar visa, especially Myanmar Visa Exemption is always given top consideration.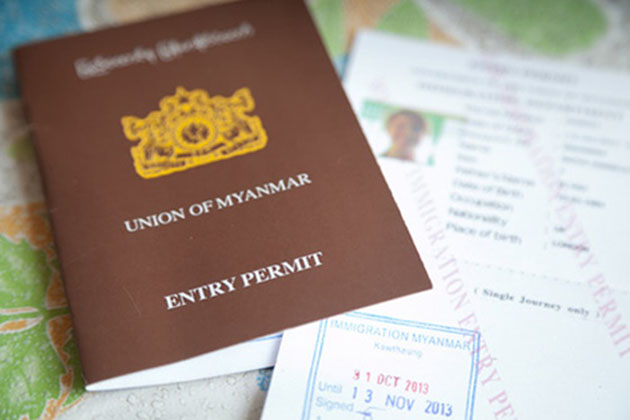 To enter Myanmar, most foreign nationals need a visa; however, some countries are admitted visa-free travel for around 14 days or 30 days even longer including Thailand, Singapore, Indonesia, Cambodia, Laos, Vietnam, and Philippines passport holders. Today, in order to promote Myanmar tourism as well as long-term relation between countries, an exemption of visa has been granted to facilitate the traveling of citizens.
There are now 9 ASIAN countries that nationals do not need a visa to enter Myanmar and 9 countries encompassing Vietnam, Thailand, Philippines, Singapore, Malaysia, Laos, and Cambodia have a duration of stay lasts for 30 days, except Indonesia and Brunei with 14 days of stay.
Also, there are holders of diplomatic and official passports do not require a visa for Myanmar such as Bangladesh with a duration of stay for 90 days, Belarus for 30 days, China for 30 days, India for 90 days, Russia for 90 days and Sri Lanka for 30 days.