November marks the end of the rainy season in Myanmar, the rain is already becoming a distant memory and for many November promises the best conditions of whether to visit the land of temples. Visitor numbers are relatively high and the temperatures more moderate than the early half of the year, however still expect an average high temperature of up to 31°C across much of the country.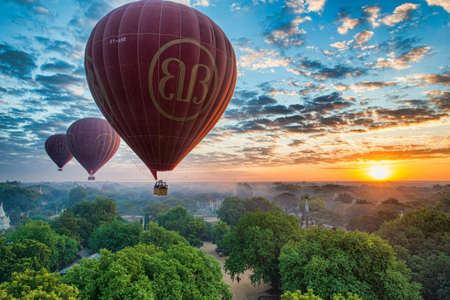 While the temperatures get close to the lowest level, with average highs of 25°C, it is a little bit chilly in the highlands and foothills of the east. Don't forget to bring along appropriate clothing when going out, especially at night.
Beaches in the south and west coast are expected to bask in the sunshine again. They are returning to their best with fully-open resorts. November promises the best time to visit Myanmar. Due to its moderate temperatures and relatively low number of visitors, November promises to deliver the best conditions to travelers.