Recently, Myanmar enjoys the tourism boom, urging the government to take some dramatic improvements to meet the travel needs of visitors and better service.
It's important for the new government to balance the supply and demand, promote tourism sector investment after the general elections, said Sabei Aung, a director of Nature Dream Travels and Tours Company.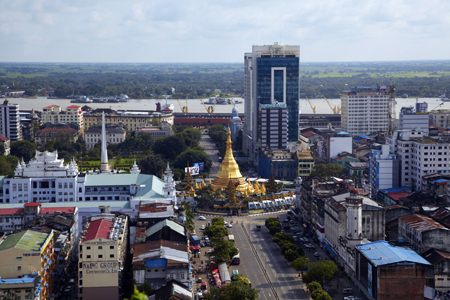 Thanks to open-door policies, Myanmar has attracted a huge number of tourists for sightseeing, reaching 3.08million in 2014. It is expected to welcome 4,5 million visitors to "the country of numerous pagodas" at the end of 2015.
However, the existing infrastructure has not been in proportion to the current travel demand, with only 30 percent of the rooms met international standards, hundreds of hotel and guesthouses are in poor quality. The roads to some tourist destinations have renovated slowly. Credit cards have not widely accepted in hotels and restaurants. Myanmar's tourism continues to suffer shortages in the number of high-qualified tour guides and tour companies, the capacity of domestic airlines.
For developing the industry, the new government must ameliorate Myanmar tourism infrastructure in all aspects, encourage new foreign investments and enact the new law (replace the law in 1996) which has proposals to improve investor protection, financial infrastructure…