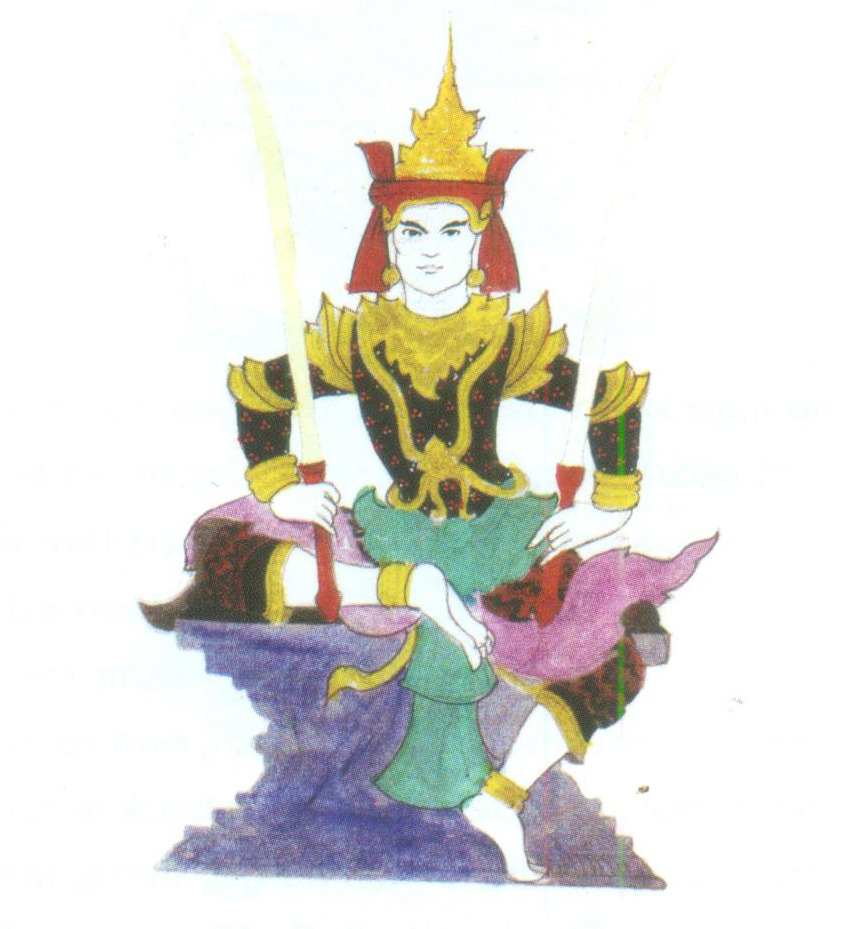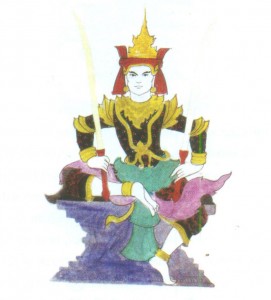 The two brothers were sons of Maung Byatta, a marathon runner who was assigned to run to Poppa to get flowers back to Bagan every day in the morning, and his wife Mei Wunna a la belle damsel, flower eating orgress of previous life. When Byatta owing to negligence of duty was punished by death penatly, king Anawrahta adopted tham as his 2 son.
When Anawrahta returned from China bringinging with him Buddha's relics, he stopped over Taung Pyone, as he found there remained an ungraceful hollow space indicating about the size of 2 bricks in the pagoda statue, and master mason explained that it was just because of the two boy's failure to render their service. Thus King Anawrahta was so angry with the two brother's negligence of duty that he punished them to death, thus they instantly became Nats.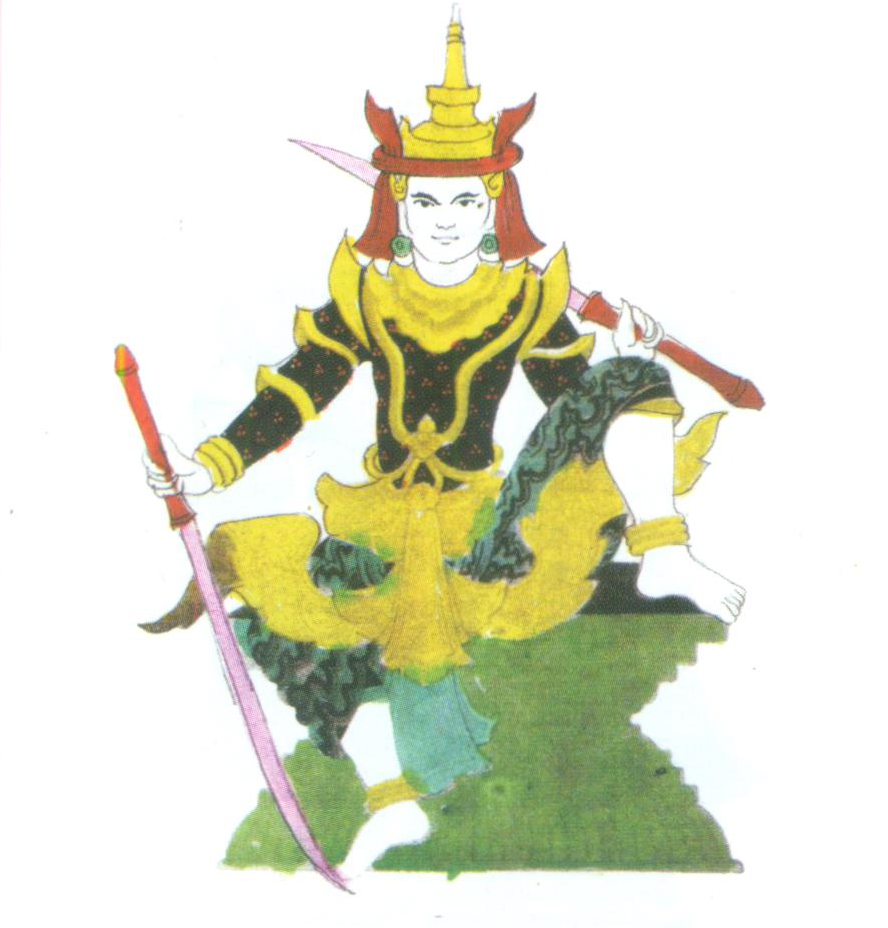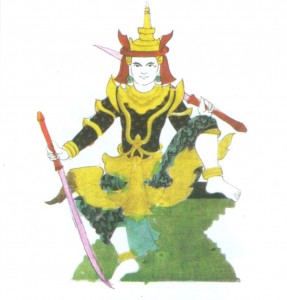 Just before Anawrahta's departure to Bagan, the two brother Nats appeared on board, requested the king to allot an area of jurisdiction and an abode to stay on, thus king Anawrahta allowed them to stay on, and rule over Taung Pyone, thereafter the grand gala Nat festival had long been celebrated yearly ever since.