Booking a Myanmar tour package in advance is highly recommended because of a comparative shortage of rooms which often have higher prices than others in Southeast Asian countries. You should bear in mind that room prices are expensive during high seasons, especially from November to February. Here are essential guides to accommodation and booking in Myanmar.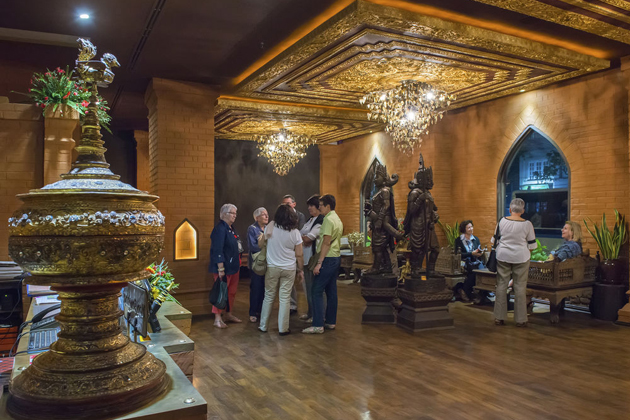 –    Book in advance and confirm your booking prior to your date of arrival.
–    Due to the inconsistency of internet access in Myanmar, try to contact them a couple of time if you haven't received their reply.
–    If you have extra money, book mid-range or luxury hotels as you will get picked up from the airport by their guides without fearing getting lost. Moreover, it becomes the norm that hotels often include breakfast and address local tours.
–    Homestay, with no doubt, is a great experience while traveling abroad. In many countries, homestays are common and preferred by a great number of travelers. However, this is not the case for Myanmar. Homestay in Myanmar is considered illegal. Foreign visitors should stay at licensed hotels and guesthouses. Despite being regarded as illegal, homestay still exists in some remote regions of the country. Price for a night homestay is around K2000 to K5000.
–    Most of the hotels will accept credit cards for payment; however, some hotels do not accept credit cards. In case those hotels accept your transaction by cards, you will be charged a little amount of money.
–    Budget travelers can still have multiple choices in picking up their accommodations in Myanmar as there are budget accommodations which cost around $5 per night, while mid-range and luxury ones can cost up to $40 and $120 per night, respectively.
–    There are up to 500 hotels and guesthouses within Myanmar. You can book online and use Google for checking precise locations.