Clients: Mr. Paul Jantke & Group
Pax: 4 pax
Nationality: New Zealand
Itinerary: The Trail of Myanmar 10 Days 9 Nights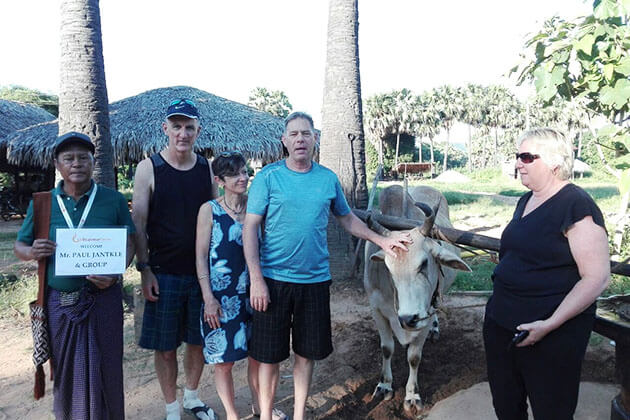 Hi Rebecca,
We've finished our 10-day trip to Myanmar and want to share with you our memorable experiences and ideas about our trip.
Generally, the trip is accommodating to our queries. Since our preference was to get of the tourist route and to experience cultural and personal aspects of the villages which our guides provided. We found this itinerary on your website and was very satisfied with the routine and activity.
On our very first time in Myanmar, Sandar gave us very good opening and welcome which made us feel like we were treated like friends.
We had 5 local guides in 5 destination we visited and all of them are specialized localized independent which meant that local knowledge was shared. Ms Win Win in Inle Lake has a very great local knowledge. She is very personable, passionate and confident. Mr Thu in Bagan has great archaeological knowledge about his region and very accommodating to our needs. And Mr. Htay is very experienced, very sharing and has good sense of humor.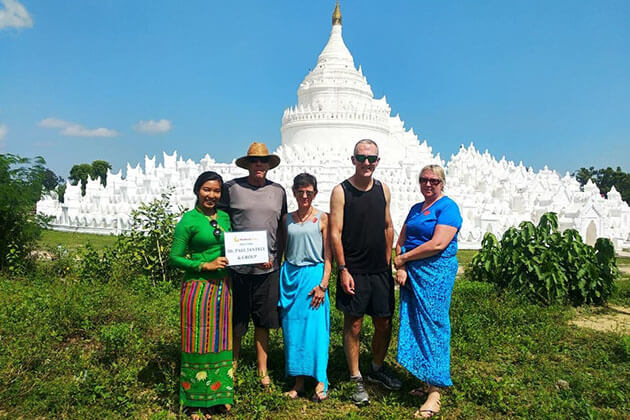 During the trip, we traveled with very good drivers, clean vehicles and got involved in the experience which added value to our trip.
We had a great lunch on the day we visited long neck ladies in Inle Lake. The local food was exceptional. The tomato salad and smokey clay pot curry was amazing.
Loikaw lodge was clean to stay. Just a small disappointing that they only served western food, so we had to eat out to enjoy the local food.
All in all, we can say that Yangon was great, Mandalay is beautiful, Inle Lake is really a treasure of nature, Bagan is amazing with ancient temples and Loikaw Lodge accommodation was fantastic.
We had memorable experience and happy Myanmar trip without stress. A small note that we found the heat challenging so earlier start or pauses during the day would have helped.
Best regards,
Paul Jantke