In an attempt to expand the beautiful landscape of the country to the outside world, Kayah tourism in 2019 is enhancing by the government of Myanmar to develop the tourism industry in the region. The International Trade Center (ITC) in collaboration with the Centre for the Promotion of Imports from developing countries (CBI) have both supported for the sustainable tourism in Kayah and helped visitors in Myanmar tours have a memorable journey to Kayah. Likewise, visitors traveling to Kayah can engage with the local communities in a respectful and sustainable way.
Rich for the natural resource and well-known for the special long neck women, Kayah State is now one of the fantastic destinations for Myanmar tourism 2019. Reopening widely for foreign tourists since 2018, Kayah has attracted numerous curious visitors to come to learn more about the region.
Kayah State formerly known as the "Karenni" or "Red Karen" States. In the 19th century, Kayah was a fertile region for Baptist and Catholic missionaries that lead to the construction of many churches. Many of them have still remained until now.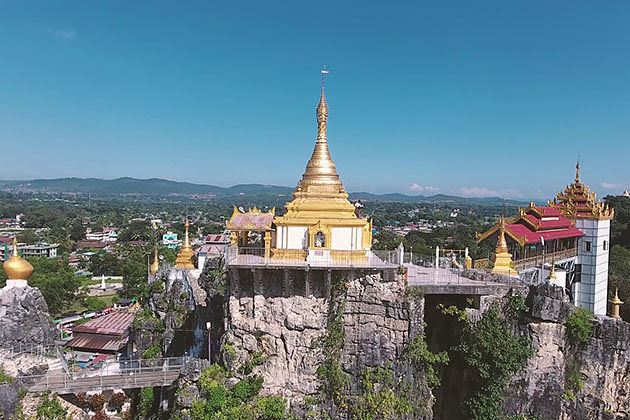 Kayah State is home to the diversity of ethnic groups such as Kayin, Pa-O, Shan, Kayan, etc. Pascal Khoo Thwe – a Burmese author once described: "To a child, living amongst them all was like being in a garden full of highly colored and sharply differentiated blooms." Many tourists travel to Kayah for an interesting encounter with the special long neck women who wear big rings around their necks making their necks appear longer day by day.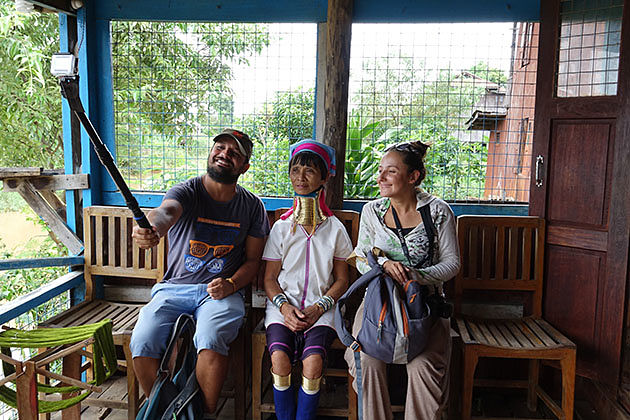 They say that the big rings around their neck will make them uglier and thus will keep them from being human trafficking. However, there also exists a legend from a very long time ago. That, the tribe leader had a nightmare about a tiger which came to attach the villagers on Wednesday when his daughter was given birth. To protect the villagers, he decided that all the girls who were born on Wednesday in the village must wear the big rings around their neck to protect themselves. Nowadays, along with visiting the long neck women, tourists can also learn about their traditional way to create beautiful weaving products.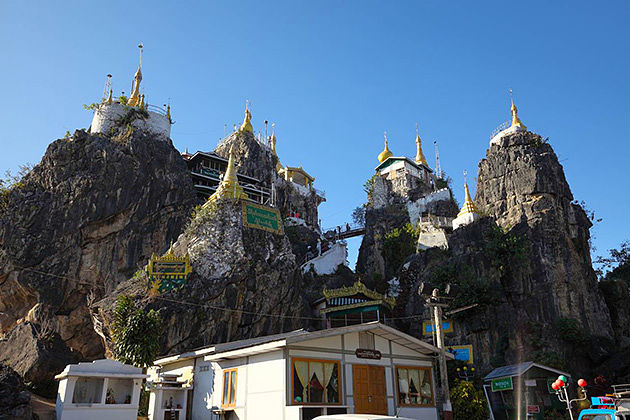 Together with discovering the authentic life of Kayan people, hiking around Kayah for sightseeing and enjoy an outside picnic is one of the most favorite activities for tourists taking Myanmar trips to the region. Besides, tourists travel to Kayah State in 2019 can visit Taung Kwe Zade Temple – a magnificent Buddhist temple built on the craggy limestone, the old palace Haw Gyi and the grand John Paul Church at Phekon located in the further north of Loikaw.
For long term development, Kayah tourism is expected to be widened but still preserved with the distinctive traditional culture and identity.