Since early 2016, Myanmar airline (MNA) will reopen international air routes from Yangon to Taiwan, Yangon-Hong Kong (China) and Yangon-Singapore after 22 years of interruption.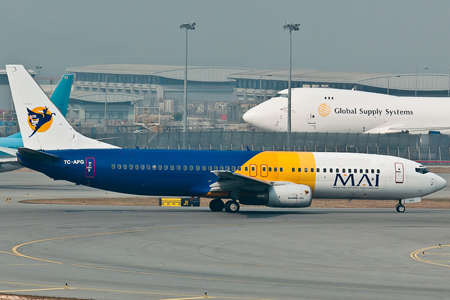 Currently, Myanmar owns 3 airlines for international air routes, namely Golden Myanmar Airways, Air Bagan và Myanmar Airways International (MAI). Among them, just MAI is running several international routes; while Golden Myanmar and Air Bagan are operating in the only route: Yangon – Chiang Mai (Thailand)
According to the Myanmar national airline leader, it was the best time to expand routes. It was estimated that this-year visitors will increase nearly 30% compared with the last year, reaching about 4,5 millions of visitors.
Myanmar airline has ordered 10 new Boeing aircrafts including 4 Boeing 737 MAX 8s, 6 Boeing 737-800NGs.