Nowadays, Myanmar tourists have trusted the tourism companies in order to search hotel online in the country.
Founded in 2013, Jovago, Africa's largest hotel-booking portal, provides traveller the most convenient way to book hotels online. "the Myanmar hotel booking portal for Myanmar people", said Jovago CEO Paul Midy when mentioned the website.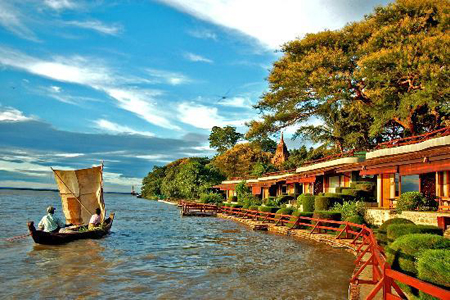 The website has successfully used in many countries which allows customers to make online payment instead of direct payment.
In Myanmar, people like to make a payment with cash, and credit cards are not common used. Therefore, it faces many challenging in financial transactions through the web. Jovago launch is the solution to reduce electronic transfer.
Currently, it is estimated that Jovago has offered travellers with 2000-3000 hotels in Myanmar, even the hotels of little-known and low price. The company expects to provide more and more hotels to meet tourist's travel demand.