Myanmar's Ministry of Hotels and Tourism said the country tourism will reach 4.5 million visits in 2015 which exceed the initial forecast. By the end of November, Myanmar has welcomed 4.2 million trips, this figure is expected to increase until the end of 2015. 4.5 million visits is totally possible, based on average monthly performances in tourism.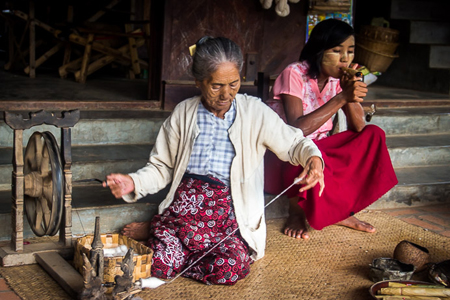 "Thanks to the significant growth that has promoted the tourism, the number of visitors coming to Myanmar would be surpass the previous predicted statistics, with 4.5 million tourists", said U Htay Aung, the Gobal New Light of Myanmar, quoted Hotels and Tourism Minister.
To gain the objectives, Myanmar should impulse the development of ecotourism, raise the infrastructure quality and set up the policies to keep sustainable tourism growth which brings the equal tourism benefits for both local communities and other group of investors.