Myanmar has come across to the top appealing tourist destinations in the world. For thousands of reasons, this country of centuries-old stupas, land of faith and traditional practices will not fail travelers' satisfaction. Whether it's the sights, sounds or tastes, Myanmar has proved itself to be a perfect place with energy, hope and possibilities for tourism development.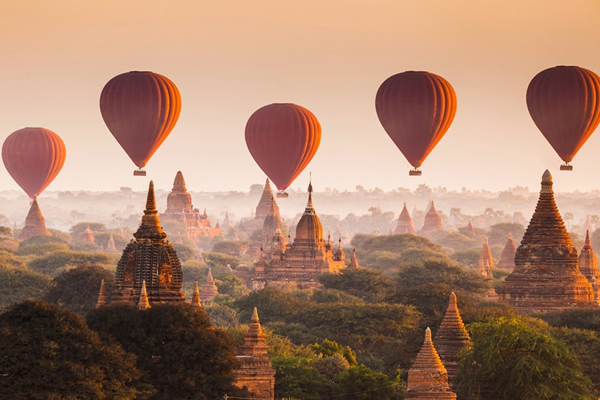 Burma has been listed as one of the top ten countries to visit in 2017 by the world-known travel guide Lonely Planet. Actually, this beautiful country deserves its own awards. As regards 'Top Countries' categories of the Best in Travel 2017 list, the country also gains ninth position. The most obvious evidence lies in the significant development in tourism sector with an influx of travelers. That number is expected to boom for the next few years. In 2016, this number is predicted to reach 6 million of visitors with a huge number of Myanmar tours, reported by the ministry of hotels and tourism.
With a lot of beautiful attractive attractions including Bagan, Mandalay, Inle Lake and Rangoon, the diversity of culture and architecture and the soul beauty of people, Myanmar is a great getaway.