Myanmar National Airlines, the most popular airline of Myanmar, which carries a huge number of visitors to their vacation in Myanmar each year, functions as a national flag carrier with the most extensive network within the country. Compared with other domestic airlines, this airline is one of Asia's oldest ones with a history of the 65-year establishment.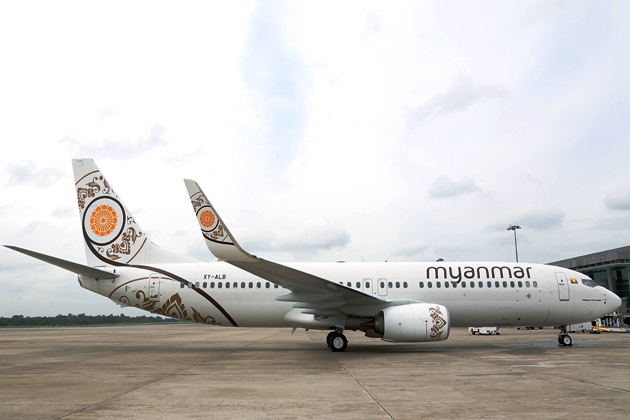 Myanmar National Airline Quick Facts
– History: Founded on 15 September 1948 by the government, Myanmar National Airlines used to be known as the Union of Burma Airway (UBA). However, its name was changed twice into Burma Airways in 1972 and into Myanmar Airways in 1989. 25 years later, it is rebranded into Myanmar National Airlines.
– The airline's new domestic service was launched in 2014 and they begin operating international flights again after several years with the provision of domestic jet services. This will definitely help to promote its further development, thereby welcoming more and more international visitors to the country.
– Flights: Myanmar National Airlines operates flights to 26 destinations with a fleet of aircraft namely ATR 72-212, ATR 72-500, ATR 72-600, Beechcraft 1900, Boeing 737-800, Boeing 737 MAX 8, Cessna 208 Caravan and Embraer E-190.
– Destinations: The airlines fly to such countries as Hong Kong (Hong Kong International Airport), India (Gaya Airport), Myanmar (Nyaung U Airport, Banmaw Airport, Bokpyin Airport, Dawei Airport, Heho Airport, Hommalin Airport, Kalaymyo Airport, Kawthaung Airport, Kengtung Airport, Khamti Airport, Kyaukpyu Airport, Lashio Airport, Loikaw Airport, Manaung Airport, Chanmyathazi Airport, Mandalay International Airport, Mawlamyaing Airport, Monghsat Airport, Monywa Airport, Myeik Airport, Myitkyina Airport, Naypyidaw International Airport, Putao Airport, Sittwe Airport, Tachilek Airport, Thandwe Airport, Yangon International Airport), Singapore (Singapore Changi Airport) and Thailand (Suvarnabhumi Airport and Chiang Mai International Airport).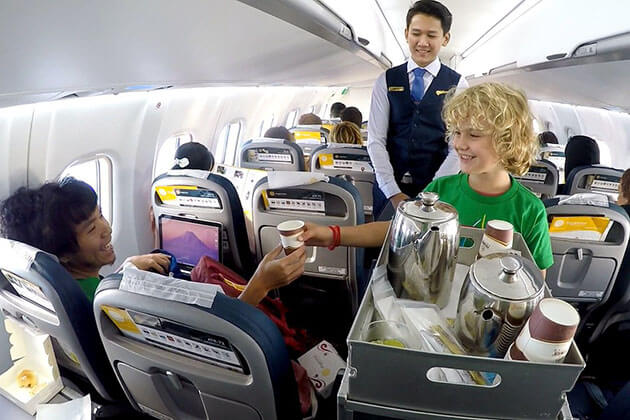 Myanmar National Airlines (MNA) Schedules
Myanmar National Airlines offers routes including Yangon – Mandalay, Kengtung – Mandalay, Sittwe – Mandalay, Bangkok – Mandalay, Bhamo – Mandalay, Basein – Mandalay, Chiang Mai – Mandalay, Delhi – Mandalay, Gaya Airport – Mandalay, Goa – Mandalay, Hanoi – Mandalay, Heho – Mandalay, Hong Kong – Mandalay, Jakarta – Mandalay, Hommalinn – Mandalay, Kawthaung – Mandalay, Kengtung – Mandalay, Khamti – Mandalay, Kalemyo – Mandalay, Kyaukpyu – Mandalay, Loikaw – Mandalay.