Myanmar traditional music is special in its own way. Although it shares some minor similarities with some kinds of traditional music, including Chinese and Thai music, it still has its unique characteristics. For Myanmar people, the idea of Burmese music is almost like an 'inner melody' or you can understand it like 'Nobody plays it, but everyone knows it'. With regards to traditional Burmese orchestra, there is a set of gongs and drums, accompanied by an oboe-like instrument named a 'nhai'.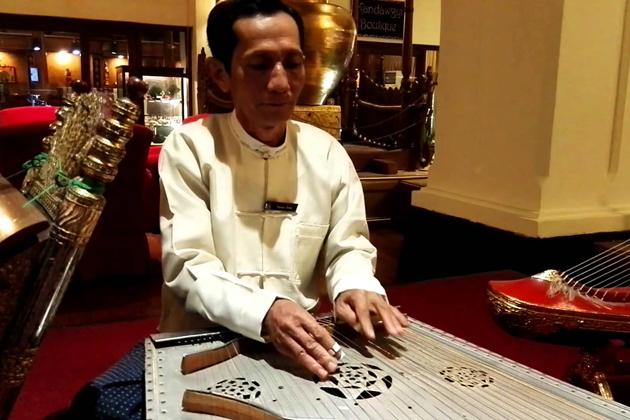 In terms of Burmese Musical Instruments, as they are mainly based on sounds from different instruments, five main types have been identified that have existed for ages, encompassing Kyee – bronze instruments such as gongs, Kyoo – string instrument such as harps, Tha Yey Tha Yey – hide instruments such as drums, Lei – wind instrument such as flutes and Let Khok – clappers, especially bamboo clappers.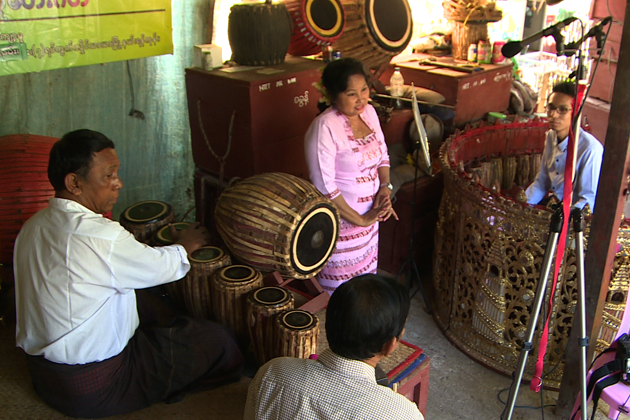 Burmese music also contains folk traditions which are usually performed during religious festivals. It has appealed to audiences' heart and mind with the beat of thin drum and sometimes its performance is interrupted with the beat of a bigger drum. In Myanmar, there exist a well-known nat pwe, hsaing waing festival and Burmese theater in which people often bring traditional folk ensemble into performance.