In the middle plains of Myanmar lies the ancient city Bagan where monuments seem to overwhelm the landscape.  Domestic as well as foreign visitors in Bagan tours are all enormously impressed when admiring one of the finest sights of the world. The scale of over 3000 temples in Bagan means taking a hot air balloon trip is the best method to discover its marvelous beauty.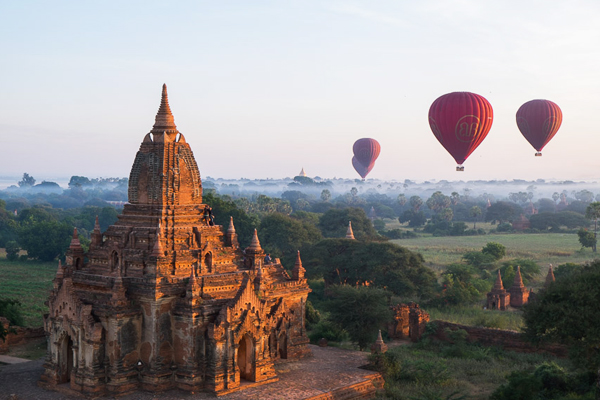 Early morning is the most suitable time to fly a balloon as sunrise and sunset are the best time for the viewer to go up. 45 minutes or up to 1 hour is the time tourists being in the sky and enjoying the scenic splendor of Bagan the ancient city.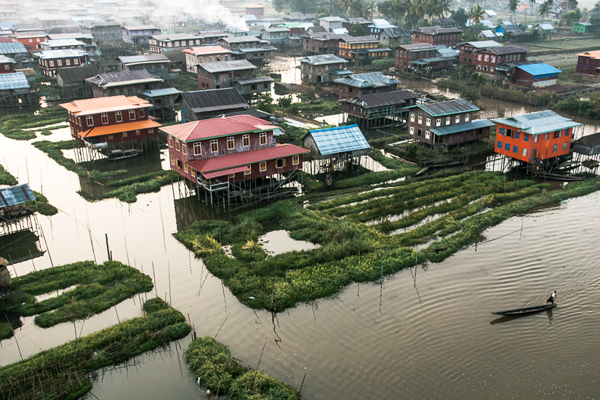 Balloons over Bagan is a private Myanmar company that is committed to the preservation of Bagan and its environment. A contribution from each flight will be donated to community programs that directly benefit the local population.
Seeing hot air balloon floating over Bagan is now one of the iconic images of Myanmar.