Location & History of Alodaw Pauk Pagoda
The Alodaw Pauk Pagoda is located in Nampan Village, Nyaung Shwe Township, Shan State, Alodaw Pauk Pagoda can be visited on an Inle Lake boat tour. The pagoda is one in 84000 small and big pagodas constructed by the King Thiri Dhamma Thawka. Originally, it was named Innphaya Pagoda, later named as Yadana Pagoda before changing to the current name. The King Anawrahta redesigned the pagoda when he arrived in Inle Lake.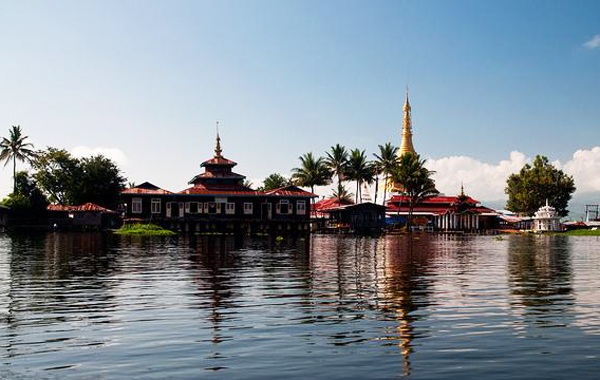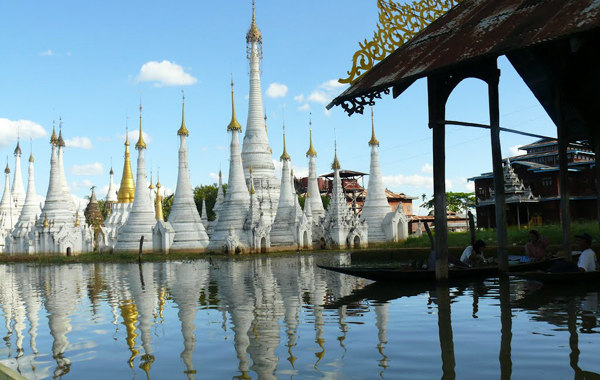 After that, King Narapatisithu rebuilt pagoda with 8 gold statues, 15 silver statues. The pagoda was rebuilt and redesigned by many Kings such as King Alaungsithu, King Alaungsithu, King Anawrahta, Kings of Bagan Era,…
The pagoda is famed for its patronage by ancient monarchs. The pagoda, one of the oldest one in Inle Lake, enshrines a gem-encrusted Shan style Buddha pagoda.