Hotels in Myanmar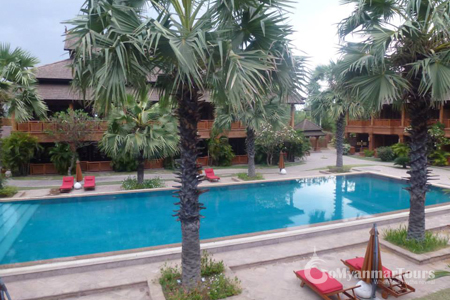 As a reliable local tour operator, Go Myanmar Tours uses many hotels and resorts in most Myanmar cities from the most luxurious to affordable budget hotels at the best prices possible. We guarantee to offer a convenient and fast booking service to every client.
However, because Myanmar has just recently opened to tourism, hotels pricing is volatile. So in most of the cases, we will do hotel bookings only upon request.
Please contact us for the best deal for hotel bookings in Myanmar.