Taking a trip to Myanmar, a non-stop succession of religious wonders never makes you disappointed. Daunting Buddha statues, gilded pagodas and expansive temple premises in Yangon, Bagan, Mandalay, Inle and any parts of the country are considered as the best tourist places in the world that excursionists should explore at least once in their lives. Follow these simple etiquette tips for visiting these pagodas and temples if you want to have a perfect Myanmar vacation.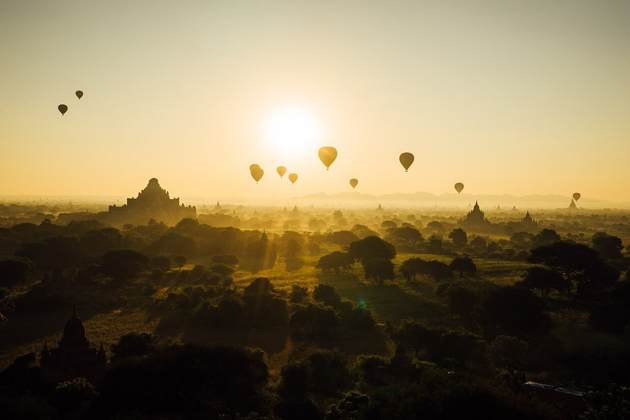 1. Remove your shoes and socks
Wearing sandals or flip-flops is obviously a wise option as shoes should always be removed and left outside of the main worship area. This isn't just good sense; in countries like Myanmar, this is the law.
2. Show respect
Turn off mobile phones, remove headphones, lower your voice, avoid inappropriate conversation, remove hats, and no smoking or chewing gum when entering an actual consecrated area, where locals go to commune with the sacred; any hint of irreverence might cause deep offense.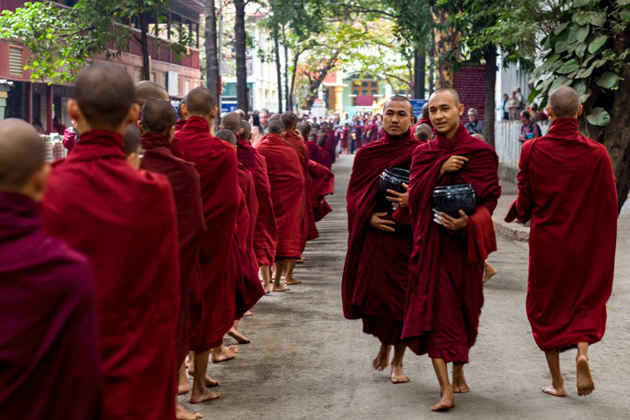 3. Respect the monks
If a monk is sitting, show respect by sitting before starting a conversation. Avoid sitting higher than a monk if you can help it. Besides, only use your right hand when giving or receiving something from a monk. It is extremely important that women should never touch or hand a monk something.
4. Cover yourself
Shoulders should be covered and long pants worn rather than shorts. Dress should be modest, so both men and women should avoid shorts cut above the knee (a few local men wear shorts, but really long trousers are more appropriate if you can tolerate them in the heat). Mini-skirts and tight or revealing clothing should not be worn. In brief, never wear clothes which are revealing.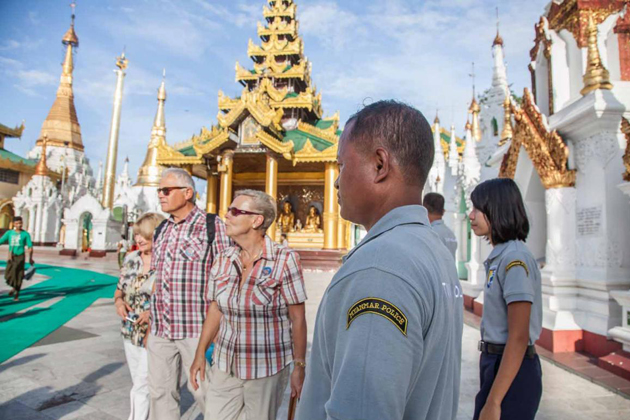 5. Respect the Buddha Statues
Never touch, sit near, or climb on a Buddha statue or the raised platform. Get permission before taking photographs and never do so during worship.
6. Don't disturb people praying or meditating
Avoid loud talk and should take care not to touch them unless you want to be considered impolite.