Myanmar's first Internet access was established in the year of 2000. Because of particular government restrictions involving price, facility, and infrastructure, Myanmar presents itself with a low Internet connection rate. However, almost guesthouses in major Myanmar's hot spots namely Yangon, Mandalay, Inle Lake, and Bagan provide Wi-fi connection.
Here, guides to the Internet connection in Myanmar have been provided to let you know places you can connect and how to get Internet access in Burma tours.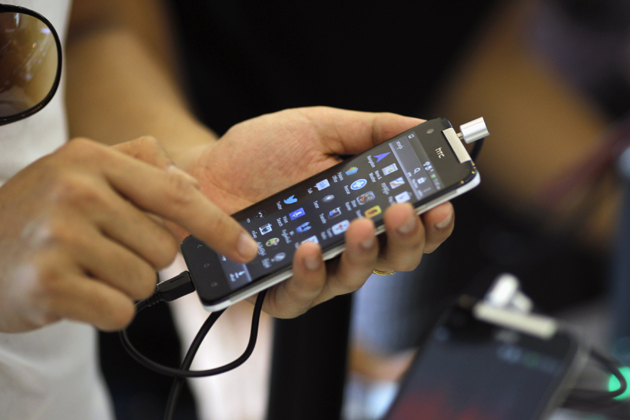 Places to connect Wi-fi & access internet in Myanmar
You hardly find internet access when arriving in Myanmar unless you get to your hotel or guesthouse. If you land the airport and want to get to the internet access, you can pay are required to pay for a username, accompanied by a password. If you arrive at Yangon airport, go further to the second floor of the coffee shop to ask for Wi-fi use.
Besides your hotels, you can visit hotel restaurants or its lobby to have wifi access. Some places may charge you, while others allow you to connect Wi-fi for free. Like hotel and restaurant services in other countries, you both enjoy a great selection of food and drink, together with using Wi-fi for free. To be more specific, the Traders Hotel in downtown Yangon provides tourists with a spacious lobby where visitors can use Wi-fi while enjoying snacks and drinks. If your destination is Yangon, visit My Garden to enjoy the fastest Wi-fi in the city.
Tips for Wi-fi access in Myanmar
–    Use a VPN: You are advised to use a VPN when traveling. Although there is a certain limitation depending on the country you travel to. In Myanmar, using VPN allows you to connect safely and securely to online bank accounts.
–    Turn off unnecessary connections: It's vital to turn off Dropbox, Google Drive, and some backup service.