Recently, Myanmar has decided to let Kawthaung Airport in the south of the country go through some renovations to facilitate international flights. According to the plans, the runways will be extended and the existing facilities at the airport will also be upgraded. Kawthaung is the major gateway for tourists to take a Myeik Archipelago tour.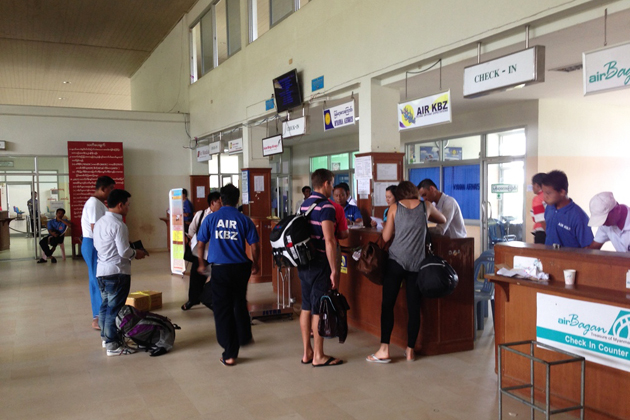 Myanmar Tourism Ministry is concerning about promoting the region and is keen to improve the access to the islands. The pristine glamour of the islands as well as its great potential for various exciting activities such as scuba-diving or hiking always pulls tourists to come here.
Nevertheless, due to limited facilities and infrastructure, the tourism potential of the land has remained largely untapped. Once Kawthaung Airport is upgraded however, Tourism Ministry hopes that flights from other Asian countries and European nations will be launched. This would be an important step to make the area more accessible and affordable.