The first 5000 copies of a "dos and don'ts" booklet for tourists visiting Myanmar have published by Tourism Transparency at the opening of the Hanns Seidel Foundation Office in Yangon.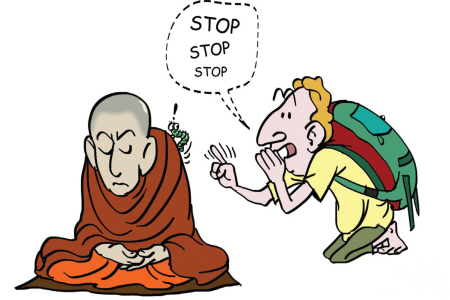 The booklet includes basic information and facts about Burmese, the country and traditions through 30 cartoons to help travellers gain a deeper insight into the customs and cultures of regions in Myanmar. With a wide range of cartoonists, including Ngwe Kyi, Thit Htoon, Harn Lay, Aw Pyi Kyeh and Chit Thu, tourists can easily remember information.
Hard copies of the book will be distributed through tourism companies and other supporters, while soft copies can be viewed and downloaded from the website www.dosanddontsfortourists.com.
The book is free and printing will be financed through sponsorship.