With significant changes in economic policies, Myanmar is now enjoying a period of prosperity. The number of busy streets, five stars hotels, entertainment sites,… in the country are all increasing. Life of Myanmar citizens is getting better. Myanmar seems to be a promising land, especially to foreign companies to approach and invest in.
Transportation in Myanmar
Look back to the last several years in Myanmar, the airline has not been developed. Locals go by bus because they did not have much money to buy a motorbike or car. People even show a reckless disregard for their own safety by swinging or catching the rear of the car during peak hours. In addition, airport facilities are not entirely completed together with the restricted conveniences. However, now all of these nuisances have changed.
People now still travel by bus, but not much like in the past. They are able to afford their own car. Motorbikes can be seen just only in a few rural areas. Moreover, the transport infrastructure has been enhanced. Highways appear more and more, taking places of numerous rough roads. Some airports are being expanded for the rise of foreign flights, especially the Yangon international airport.
Myanmar tourism is now simpler for tourists to choose from a wide range of transports to explore this beautiful country. Take the trip from Yangon to Mandalay as an obvious example. For those under the pressure of time, the fastest and most convenient mode is airplanes together with fully provided services. However, for ones with the fear of height or ticket prices, car rental is exactly a terrific choice. Slowly drive your car to enjoy the breathtaking scenes of nature here.
Together with motorbikes, boats are a famous means of transportation in Inle Lake, the second largest and the most beautiful lake in Myanmar. Visiting the lake from Myanmar tours, don't forget to take Inle Lake boat tour, a famous site that cannot be abandoned.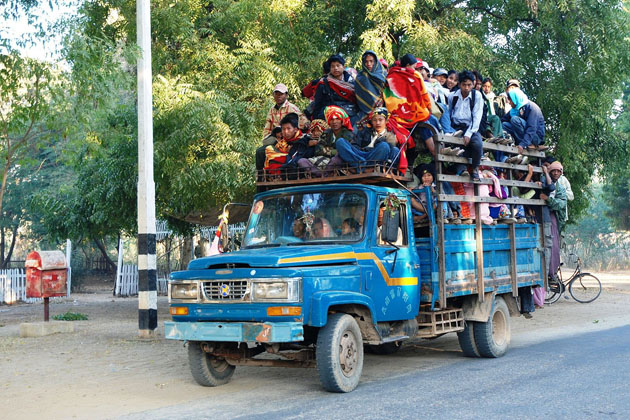 Myanmar Healthcare System
Myanmar used to have a high rate of maternal and infant mortality in south-east Asia as well as a large number of people, especially women and children, suffering infectious diseases. Many people died because of the overload of patients or the lack of specialized doctors and technological equipment.
Fortunately, the Myanmar Red Cross, with support from that of British, has taken essential measures to handle those urgent situations. They provide training courses with educational materials or better ways to get access to mothers in remote areas. The government also put the effort into dealing with infectious diseases by providing people, especially children with vaccines so that it is not fear to foreigners who desire to have a wonderful Myanmar tour.
On the other hand, tourists still need to have some tips when trying cuisine in Myanmar. Although almost everything is safe, ice cream and all non-packaged dairy products should be avoided. It may lead to some slight stomachaches.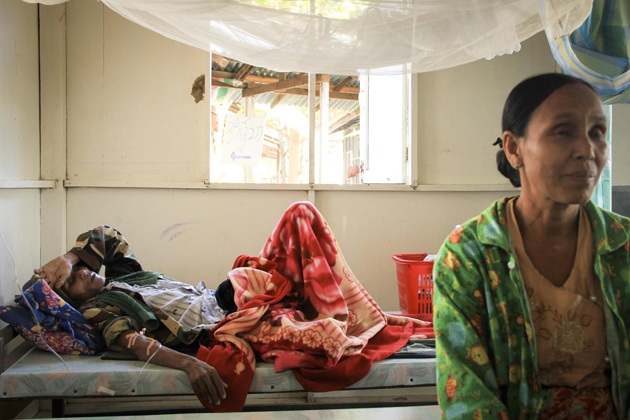 Public Safety 
Myanmar is a peaceful country so the criminal issue is not a serious one.
There used to have seriously violent crimes in Myanmar, however, along with the stable politics that Aung San Suu Kyi – the leader of the National League for Democracy in Myanmar as well as the government established, the crime rate has declined these recent years.
Daylight robbery crimes are no longer the crucial problem in this country along with economic growth. But tourists visiting this country still need to be careful when shopping and being in crowded places causes the problems of thieves existing in every tourist destination.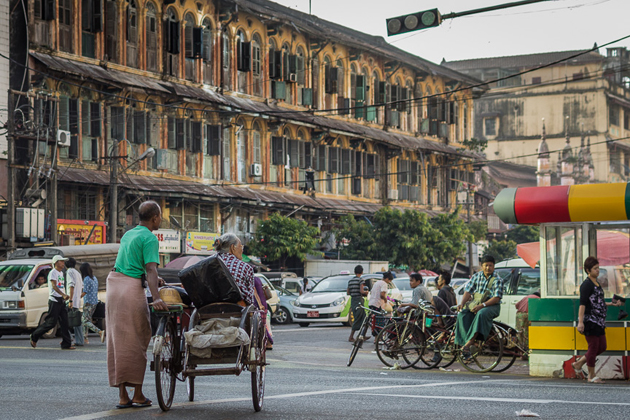 Recreation
Ways of entertainment are extremely evolving together with economic development. More and more spots are being discovered and invested. A series of places including prominent landmarks and religious monuments such as Ngapali Beach, Mrauk U Museum or Inle Lake,… are attracting tourists from all over the world all year around. Moreover, being a religious country, Myanmar also has the finest of golden churches or temples: Shwedagon church in Yangon, Shwesandaw temple in Bagan, Mahamuni in Mandalay, etc
A Myanmar tour would not be complete without visiting Yangon – a city center in this country. A Yangon tour will cover a significant number of entertainment sites such as Myanmar Supreme Court, City Hall, Shwedagon Pagoda, Bogyoke Aung San Market, Yangon is growing significantly, receiving foreign investments from China and Singapore.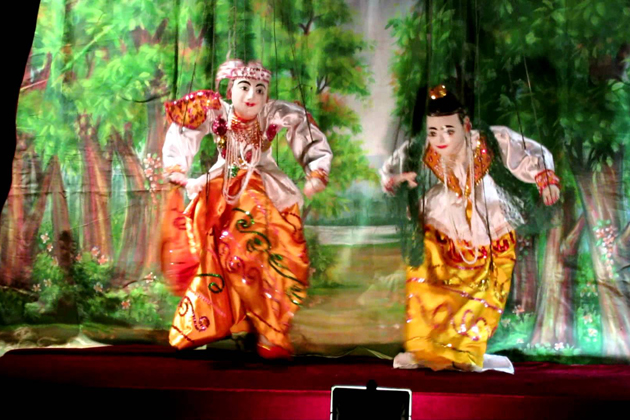 Human has seen outstanding improvements in Myanmar living standards in several recent years, not just in Yangon but along the country. Therefore, traveling and exploring this beautiful country is no longer difficult but still remains a mysterious experience to foreigners.