Mr. U Henry Van Thio – Myanmar's Second Vice President recently asked for analyzing sustainable tourism development plan, emphasizing the need to create new tourism routes and attractions and to link innovation with its available natural resources to create more option for tourists to make Myanmar tours.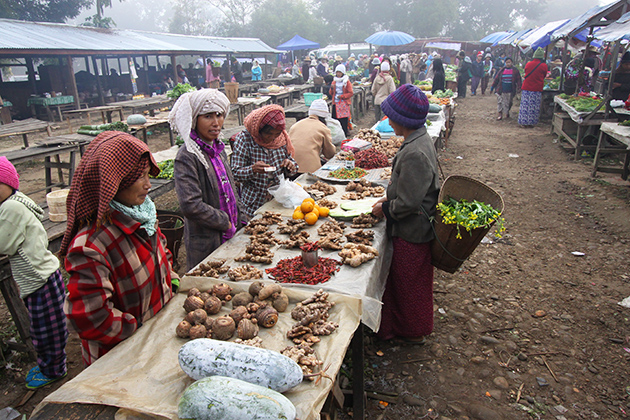 While trying to turn Myanmar into a place of interest in the world, The necessary requirement for providing convenient and safe services and safe food to visitors are the most important things Mr. U Henry Van Thio want to emphasize. He focused on several points including the availability of visa-on-arrival, direct international flights and visa-free entry to nationals of targeted countries. Mr. U Yan Win – President of Myanmar Tourism Federation also had a suggestion that the government generates funds in order to develop tourism, open border entrances and give visa exemption to tourists from member countries of the Association of Southeast Asian Nations (ASEAN) as well as from China, Japan, and South Korea. According to statistics, more than 2.9 million foreign tourists visited Myanmar in 2016 and as of the end of October 2017, the figure is stable at 3.1 million, annually increase of 20 percent. Myanmar expects to welcome 3.5 million tourists in 2018.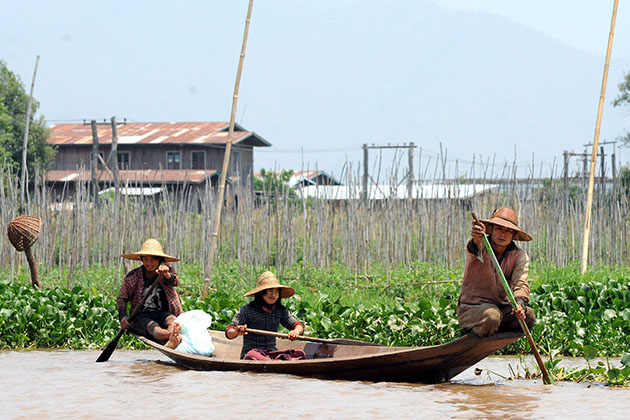 To match with the theme of the world tourist organization of last year, which is "Sustainable Tourism – a Toll for Development", Myanmar has pursued a sustainable development of tourism policy. The Myeik Archipelago in southern Tanintharyi Region, more than 800 islands have already created, is appealing for Myanmar eco-tourism, such as hiking, bird watching, diving, trekking, and snorkeling. The visitors also used to enjoy sightseeing trips on luxury motor boats. However, visitors are strictly prohibited from destroying natural coral reefs and taking the shells of sea snails.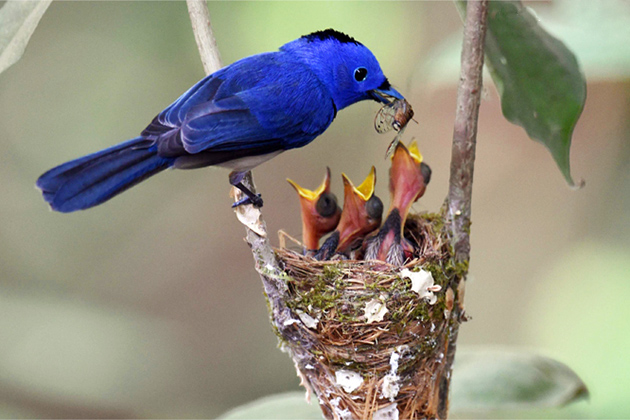 According to the tourism authorities, nine local and foreign companies have been invested to build more hotels on 12 islands of Myeik, 200 more hotel rooms are expected to be added in the current open season. Meanwhile, Myanmar's Tourism Federation has raised awareness for preserving Indawgyi Lake, the country's largest freshwater lake northernmost Kachin State, also a paradise for birds, to develop eco-tourism. Travellers were discovering the area by boat or on hikes or bikes. Myanmar is also aiming to let Bagan be recognized as one of the world's cultural heritages lying in the central part of the country with thousands of religious edifices and pagodas. Cooperation is being made with intellectuals and technicians for the maintenance of Bagan, which has over 3,000 Buddhist temples, monasteries, stupas, and monuments.