Myanmar has been re-opened to the World since 2011. Recently, this nation has been recognized as an attractive destination for international tourists who are interested in the local ancient towns, gilded temples, revered pagodas, and pristine beaches. The number of travelers to Myanmar is estimated to increase annually. Getting this opportunity, the country itself is trying to invest more in its tourism industry, with more flights, convenient eVisa at the land border checkpoints, upscale hotels. Let's follow GoMyanmarTours.com to find out what are the new more improvement!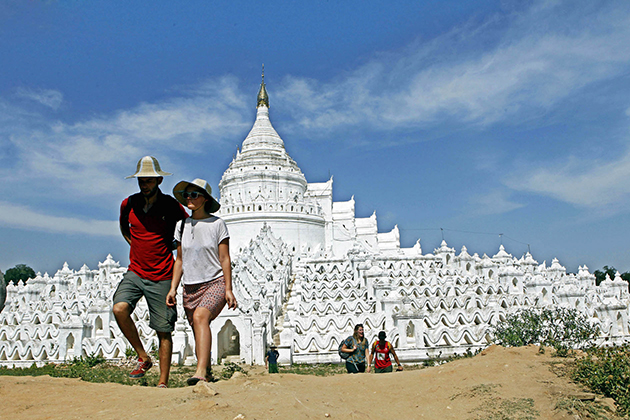 Myanmar National Airlines with International Routes
Recently, Myanmar National Airlines operates the flights to 32 destinations, containing the international routes. The launch of the international routes provides the access to the nation so that everybody has chances to make Myanmar tour whenever they want.
Myanmar National Airlines launched the 6th international flight between Yangon and Kolkata (India) two times a week (Thursdays and Sundays). After the opening flight ceremony, the operation of international flights from Mandalay to Bangkok Suvarnabhumi has been conducted. The other international routes include Yangon to Bangkok, Yangon to Hong Kong, Yangon to Singapore, Yangon to Vientiane, and more.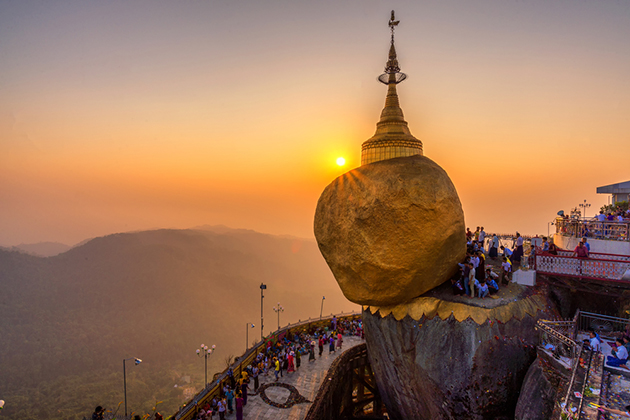 Myanmar eVisa at land border checkpoints
On September 01, 2014, The Myanmar government released eVisa policy. It can be issued online for both tourism and business purposes. Within 3 business days, the eVisa of Myanmar is issued and it's valid for 90 days from the issue day. If tourists decide to undertake Myanmar tours, they are allowed to have 28-day stay (for the tourists) or 70-day stay (for the businesspeople) from the day of arrival. The visa fee for the tourist is USD$50 and for the businesspeople is USD$70. Of course, the eVisa service is non-refundable. Please remind about having the visa stamped upon your arrival at the applicable airports or the land border checkpoints. For your information, the eVisa holders must enter 3 international airports:
• Yangon International Airport
• Mandalay International Airport
• Nay Pyi Daw Airport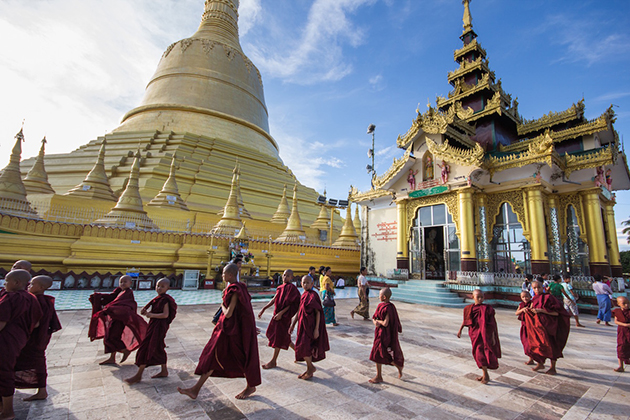 More Excellent Hotels in Myanmar Tourism
In Myanmar, the accommodation fees are quite higher than the other countries in the Indochina region. But compared to the Western standard, that amount of fees is not a big problem. Adapting quickly with this dynamic industry, the Golden Land now provides lots of world-class hotels and resorts. If you search for the top 5-star hotels in this amazing country, it easily appears in Myanmar travel guide, tips and gives you detailed information. Apparently, the list of the upscale hotels in Myanmar is quite long and might be extended. Thus, Myanmar is well deserved for travelers to make the payment.