Bagan is an ancient city which is famous for innumerable temples and spiritual structures and hardly known as a party destination. There are even no discos and clubs in the area. After the sunset, Bagan brings its people a moderate but still amusing nighttime experience. Locals and tourists can go to riverside restaurants for dinner and watching the sunset, or drinking, but most of the bars do not stand alone; they are in restaurants and hotels with common traditional puppet shows and music. Keep scrolling up to look for the best destination to visit in Bagan tours.
Top 6 best destinations for nightlife in Bagan
Nan Dar Restaurant and Puppet Show
Nan Dar Restaurant is a very promising spot to explore because of different kinds of entertainment. Tourists to Bagan can watch traditional puppet shows here. Besides, advocators also enjoy good food and nice surroundings in a "wow" way.
Add: Main road on way to Nyaung U, Wet-Kyi-Inn Village, Bagan, Myanmar
Tel: +956560790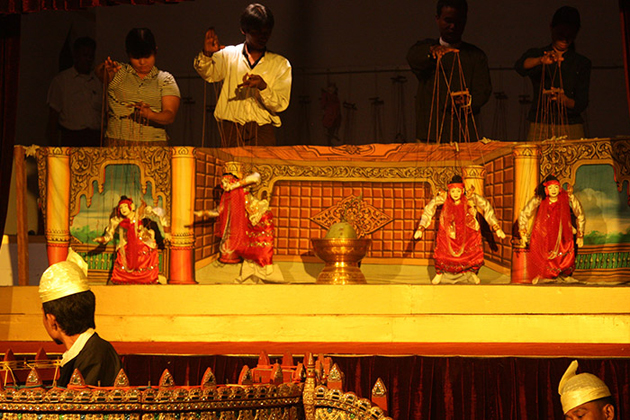 Pavilion Lounge in Bagan Thiripyitsaya Sanctuary Resort
The Pavilion Lounge in the Bagan Thiripyitsaya Sanctuary Resort is an ideal place to watch the sunset and then enjoy the night. Aside from the great drinks they serve, this place also has the most picturesque view of the Irrawaddy River.
Add: Bagan Archaeological Zone, Bagan, Myanmar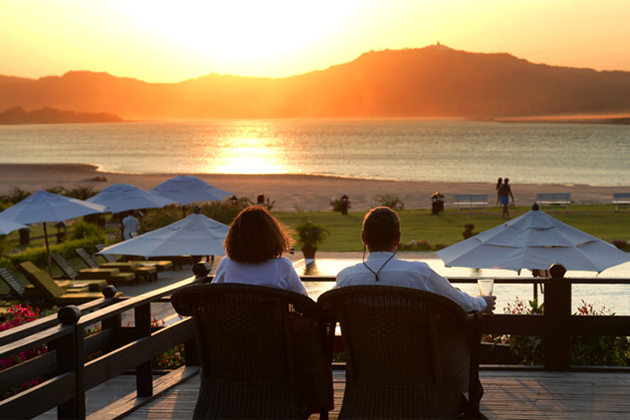 Eden BBB Restaurant
Visitors who suddenly miss the Western food while here should go to Eden BBB Restaurant for the night out. The prices here are pretty high, but they are worth for the elegant décor, great beer, and appetizing Western-style dishes.
Add: Hauptstrasse, Bagan, Myanmar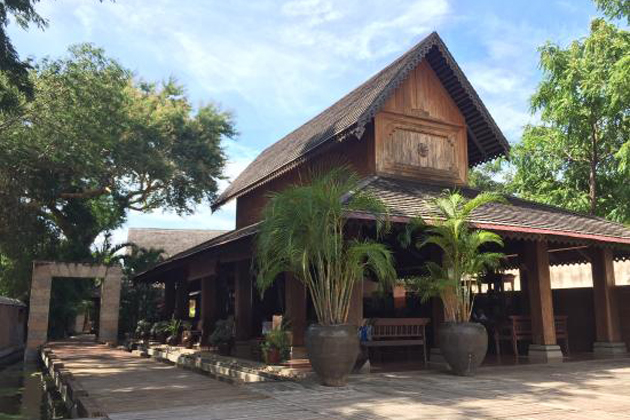 Sithu Restaurant
Visitors who are interested in the delicious foods & drinks and great views will find the Sithu Restaurant an ideal place to go at night. This riverside establishment gives customers a marvelous view of the Irrawaddy River when they enjoy local dishes.
Add: New Bagan | Ayeyarwady River, Bagan, Myanmar
Tel: +95 61 65 117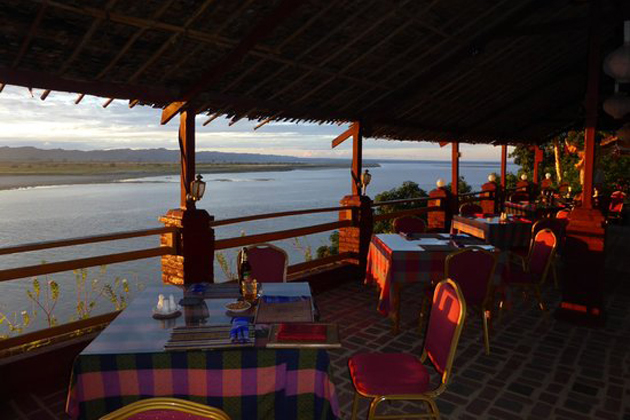 The Beach Bagan Restaurant and Bar
Night owls in Bagan should definitely go to this establishment. The wide and diverse selection of dishes is enough reason for a visit, but the high-quality win the patrons' praises and loyalty.
Add: Thiri Pyitsaya 5 St, Nyaung-U, Myanmar
Tel: +95 61 60 126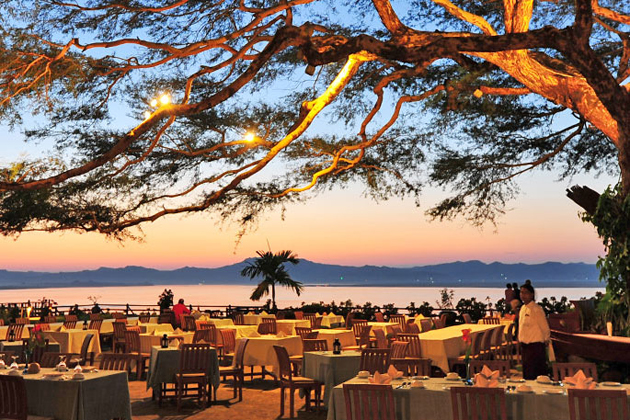 The Green Elephant/ River View Bagan Restaurant
Together with the nightly music and the puppet show, having dinner in this place makes your trip to Bagan more memorable than ever. The Green Elephant is listed among one of the best nightlife destinations in Bagan.
Add: Riverside and Main Street, Bagan, Myanmar
Tel: +95 61 65 422
Recommended Places for a great nightlife in Bagan
Hti Bar
Add: Thiripyitsaya 5 Street | Nyaung U, Bagan, Myanmar
Tel: +95 9 40263 0869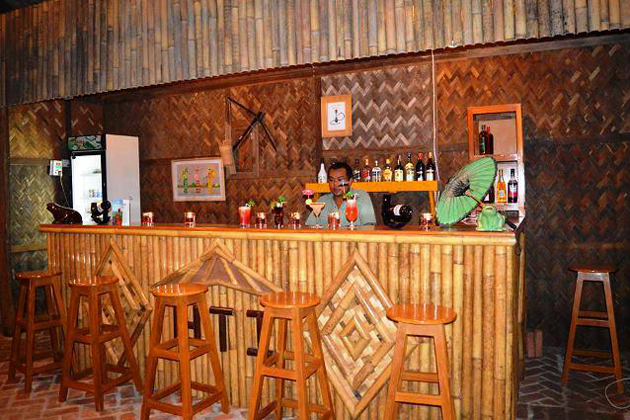 Yar Su
Add: Thi Ri Pyitsaya 4 St, Nyaung-U, Myanmar
Tel: +95 9 40370 7665
Bagan Zay
Add: Thiripyitsaya 4th Street | Nyaung Oo, Bagan, Myanmar
Tel: +95 61 246 20 57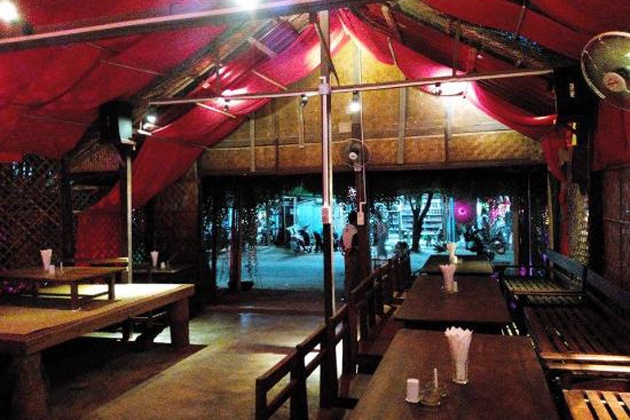 Cheriland
Add: Lanmadaw 3 Road, Nyaung U, Bagan, Myanmar
Ostello Bello Mingalabar
Add: No. 54 28th Str. (Btwn 73rd & 74th) | Chan Aye Thar Zan Township, Mandalay, Myanmar
Harmony 2
Add: Bagan, Myanmar
Tel: +95 9 44400 4288
Erawati Raft
Add: Ayeyarwady River, Bagan, Myanmar
Tel: +959402753299
Thiripyitsaya Sanctuary Resort
Add: Bagan Archaeological Zon, Bagan Nyaung Oo، 11182, Myanmar
Tel: +95 1 255 333
Last but not least, you should try hiring a boat from the Bu Paya or Nyaung U jetty for a sunset cruise. Bring your own drinks to organize a shore cocktail party for an unforgettable night on Myanmar's river.