There is no more interesting than explore one of the most popular overnight stops for travelers in Central Myanmar. Taungoo is a definitely great place for those who love exploring ancient temples, vibrant markets, and lake. With loads of interesting activities and amazing attractions, a trip to Taungoo from a Burma tour would certainly keep you busy day and night.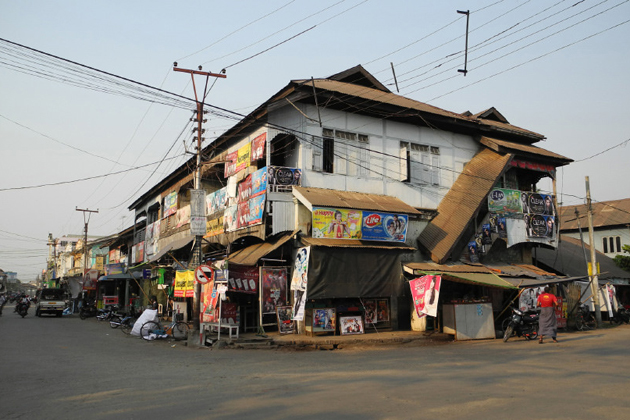 Taungoo's heart is a vibrant market. Travel a bit further to the west, you encounter the Royal Lake where you will have an opportunity to take in stunning views of surrounding landscapes. Moreover, do not forget to enjoy views of one of the most renowned religious sites of the region, Shwesandaw Pagoda. Thandaung Gyi is also a place that you should pay a visit. You need to take a two-hour drive to the east of Taungoo to get access to this wonderful destination. In addition to admiring the great Bwihikho mountain range of the town, travelers could also explore a ghostly building known as a famous tea factory during the British colonial era.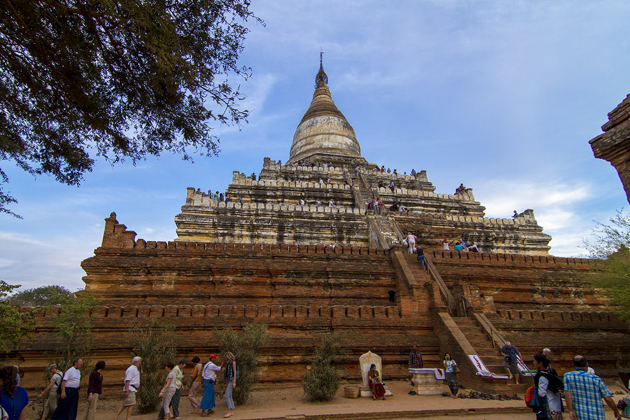 If you intend to travel to Taungoo, it is necessary to equip yourself with certain travel information in Taungoo. As regards accommodation, there are some reliable hotels and guesthouses that you could choose, including Hotel Amazing Kaytu at No.8, OhtKyautTan, Taungoo, Bago Division, Royal Kaytumadi Hotel at Taw Win Kaytumadi Road, Taungoo Township, Bago and Myanmar Beauty Guesthouse Pauk Hla Gyi Street, Mingyinyo Qtr., Taungoo, Bago.