Dubbed "The Garden City of the East", Yangon leaves a deep impression on tourists' minds at first sight with lovely lakes, shady parks, and big gardens. It seems to be that everything from architecture, people's lifestyle in the vibrant city is the stunning blend of traditions and modern values. If you would like to explore this striking feature in your Burma tour, see a different side of Asia; let's go to coffee shops in Yangon. Here is a list of famous coffee shops in Yangon.
Top 10 Cafe Shop in Yangon
Address: 31 Bo Yar Nyunt Road
Tel: +95 9 261 780 491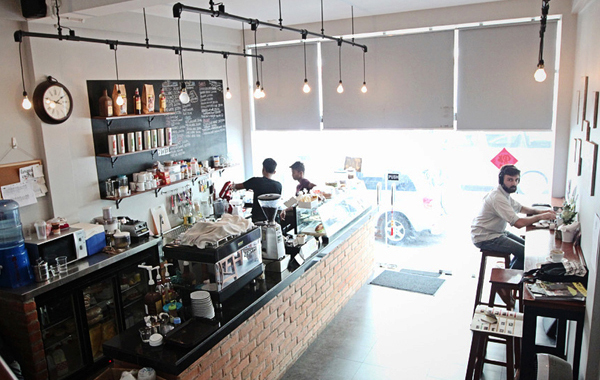 Cafe Alhambra
Address: No. 176, U Chit Maung Road, Yangon
Tel: 09254046421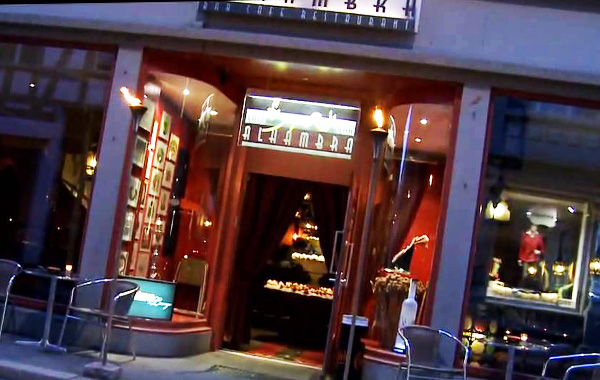 Café Sule
Address: Sule Shangri-La, Yangon | 223 Sule Pagoda Road, Yangon
Tel: +951242828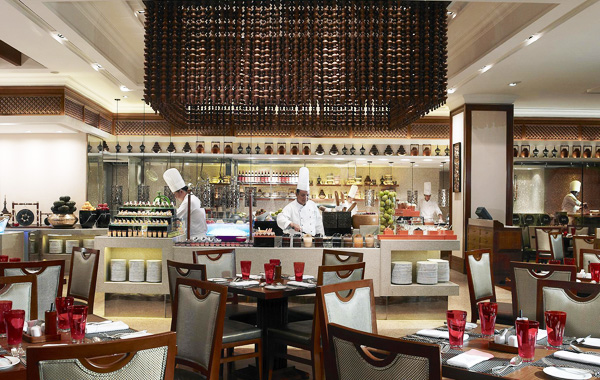 Easy Cafe & Restaurant
Address: 30A Bo Yar Nyunt Street, Dagon TS
Tel: +95 9 250 141 098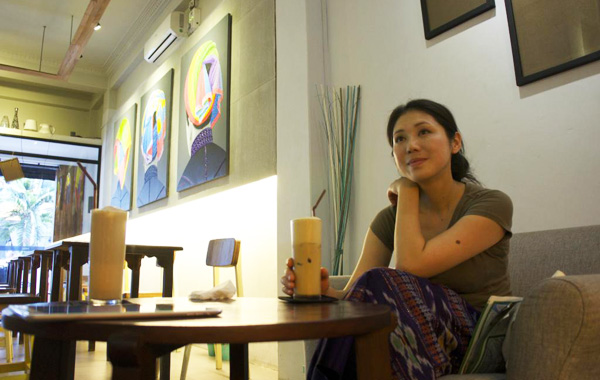 Cafe Genius
Address: No. 220, 31st Street, Upper Block | Pabedan Township
Tel: 1373375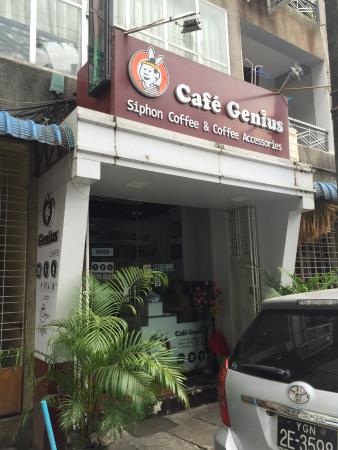 Montage Cafe & Grill
Address: 6 Qutar 1/B, Khone Myint Yeik Thar Road
Tel: +(95)1709499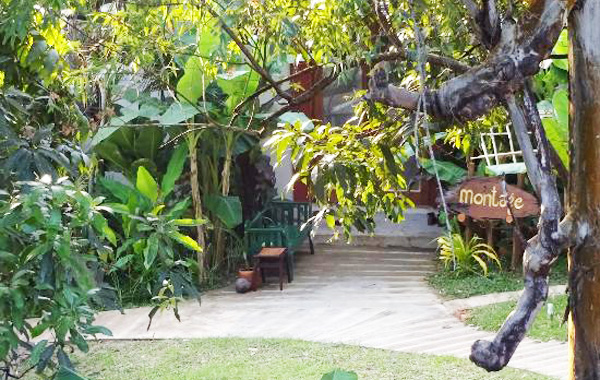 Craft Cafe
Address: Corner of Nawaday & Boyar Nyunt Street
Tel: 099979139173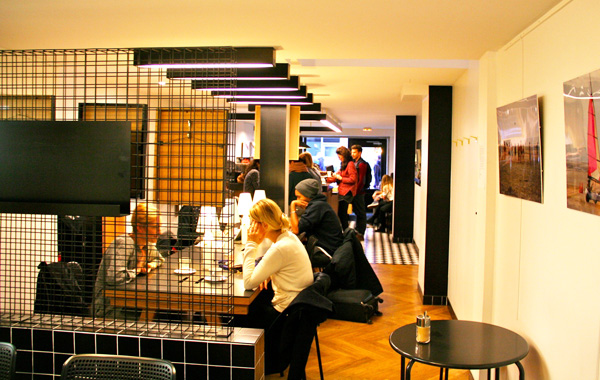 The District Coffee Lounge
Address: 28C, Kokkine Swimming Pool Street | Bahan Township
Tel: +(95)1555620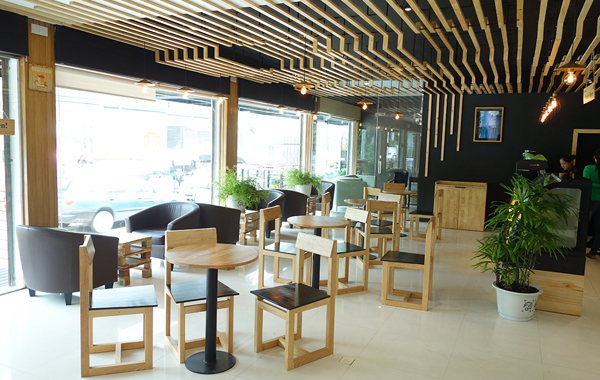 Nervin Cafe & Bistro
Address: Karaweik Garden, Kandawgyi Nature Park, Mingalar Township
Tel: +95 1 541 188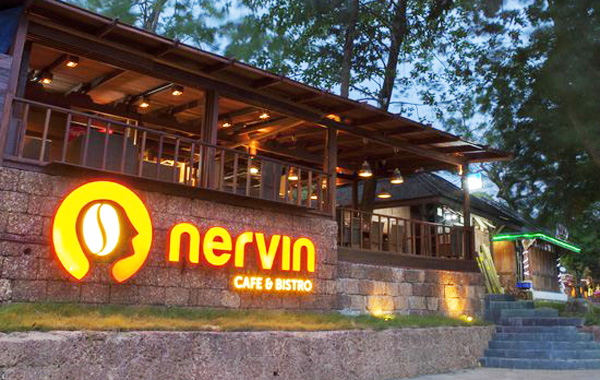 Off the Beaten Track Myanmar
Address: Kandawgyi Natural Park, Karaweik Oo-Yin Kabar
Tel: 09 510 2657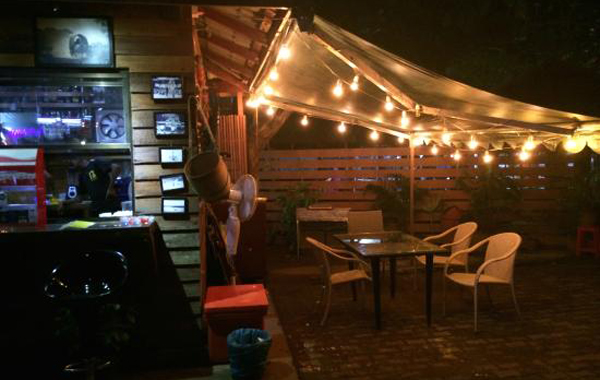 Recommended Coffee Shops in Yangon
Step aside from the most popular coffee shops, these recommended ones below are also worth to enjoy in your Yangon tour. Let's check it out!

Lucky Seven
49th Street (middle block)
Shwe Pu Zun Cafeteria & Bakery House
Ad: No.79, 9th street, Lanmadaw Township, Yangon, Myanmar.
Tel: 95-1-222305
Fax: 95-1-227771
Uptown Coffee Shop
Ad: 852D/852E, Shukhinthar Street, 4 South Ward, Tharkayta Township, Yangon
Tel: +95 1 919 0513
Thone Pan Hla
454 Mahabandoola Road, downtown just to the west of Sule Pagoda
Ya Kun Coffee & Toast
Address 1: Junction Square, 2nd Fl, Between Pyay Road and Kyun Taw Street, Yangon
Address 2: Hledan Center, Unit G-04, Corner of Pyay Road and Hledan Road, Kamayut Township, Yangon
Address 3: Yangon International Airport, Ground Floor, Outdoor Garden Area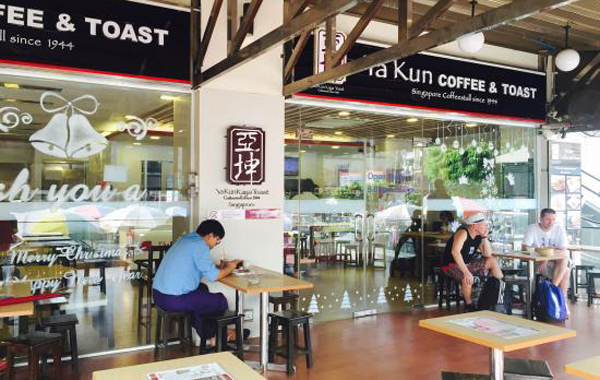 Mingalardon Township, Yangon, Myanmar
Ya Kun Family Café
Address: FMI Centre, Ground Fl, 380 Bogyoke Aung San Road, FMI Centre, Yangon
365 Cafe
Ad: No.5, Ahlanpya  Pagoda Rd, Thamada Hotel, G/Flr, Dagon, Yangon
Tel: 24304
Kosan Cafe
Address: No.18, U Tun Lin Chan St, Hledan, 1-A, Yangon
Tel: +95 1 503 232
Mickey
Ad: No. (174/188) Bo Myat Htun Road, Pazundaung Township, Yangon
Tel: 09-730 65128
Acacia Tea Salon
52 Saya San Road
Tel: +95 1 554 739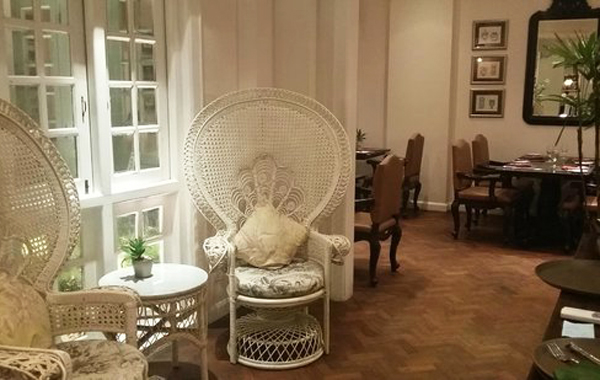 Pan Swel Taw Cafe & Restaurant
Ad: No. 228, Ahlone Road, Ahlone Township, Yangon, Myanmar
Tel: (095-9) 51 15318
Coffee Circles
Ad: No.107/A, Dhama Zedi St, Kamaryut, Yangon
Tel: 525157
The Thiripyitsaya Sky Bistro
Ad: 20th Flr,339, Bogyoke Aung San Rd, Sakura Tower, Kyauktada, Yangon
Tel: 255277
Black Canyon
Ad: No. 330, Ahlone Street, Dagon Township, Yangon.
Tel: 395052, 095003849
Zephyr Coffee & Snack
Ad: Inya Rd, Seinn Lann So Pyay Garden, Kamaryut, Yangon.
Tel: 704313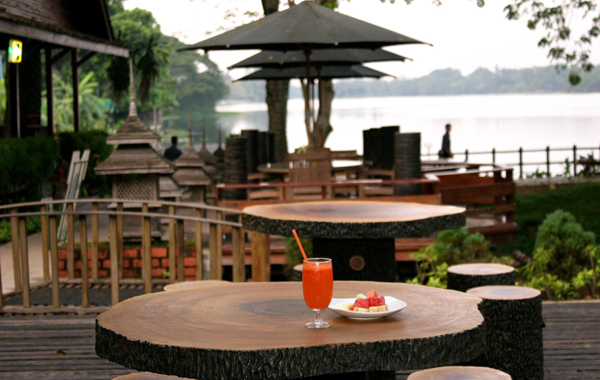 Happy Cafe & Noodles
Add: No.62, Inya Rd, Kamaryut, YANGON
Tel: 525112
Rangoon Tea House
77 Pansodan Rd, (Lower Block, just north of Merchant Street on the west side – above T-Land phone shop).
Tel: +95 (0) 9 517 8329
Cafe's Dibar
Ad: No.14/20, Than Lwin Road, Bahan, Yangon
Tel: 095006143
Fuji Coffee House
Ad: No. 116, University Avenue Street, Kamaryut Township, Yangon.
Tel: 535371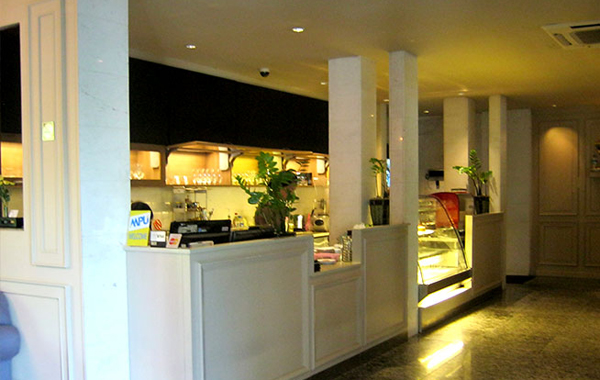 Mr. Brown
Ad: 181/133, Mahar Bandoola Garden Street, Kyauktada Township, Yangon.
Tel: 371714
Café Aroma
Ad: No. 246, 248, Sule Pagoda Road, Nay Pyi Daw Cinema Hall, Kyauktada Township, Yangon.
Tel: 241943
Mr. Guitar
Ad: No. 22, Saya San Road, Sasana Yeikthar Ward, Bahan Township, Yangon.
Tel: 701270, 700446
Café Liberal
Natmauk Road, Tamwe Township (near Chatrium Hotel on the north of Kandawgyi Lake)
Parisian
Ad: No. 446, Lower Kyee Myin Daing Road, Kyee Myin Daing Township, Yangon.
Tel: 214568, 223361, 223733
Moon Bakery, Café Bakery, Drink & Food
Ad: G-15,G/Flr, Kyaik Waing Pagoda Rd, Myaing Hay Won Condo, Junction 8 Shopping Center, Mayangone, Yangon
Tel: 725715
Parisian Cake & Coffee ( Kamayut Branch)
Ad: Hledan Rd, Kamayut Township, Yangon
Tel: 09-73128001
Chewy Junior (Junction Square Branch)
Ad: Junction Square, Pyay Road, Kamayut Township, Yangon
Tel: 09-5 169215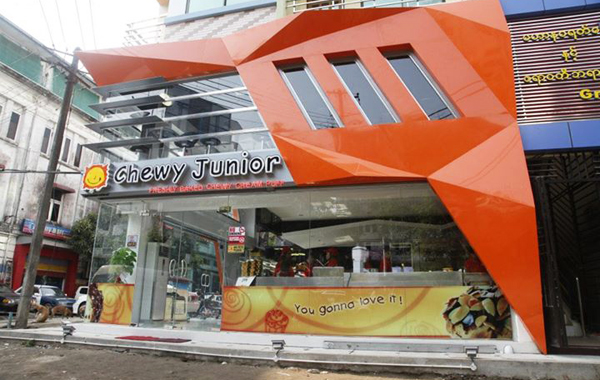 Rangoon Tea House
1/F 77-79 Pansodan Rd
Yangon (Rangoon), Myanmar (Burma)
Tel: +95 1 122 4534
Email: [email protected]
Coffee Club Myanmar
Ad: Level 1, Cor of 11th St & Maha Bandoola St, Downtown
Tel: 09-432 077 64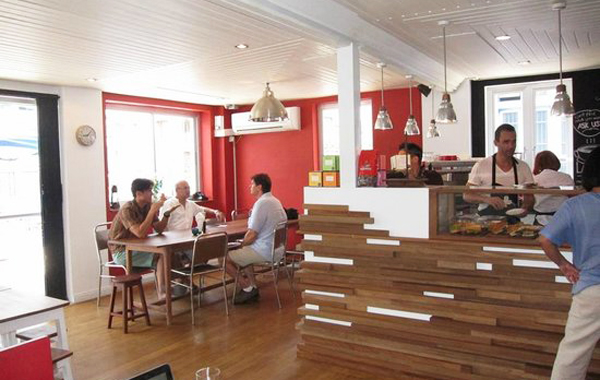 Toba Restaurant Café Indonesian
Ad: 15 Nawaday St, Dagon Township, Yangon
Tel: 09-2540 95 451