Hlawga Wildlife Park is one of the most attractive destinations in the south of Myanmar that you cannot ignore in Myanmar eco-tours. It is completely an ideal place for picnickers, naturalists, botanists and bird-watchers who are eager to appreciate Myanmar ecosystem, or in other words the richness of biodiversity in Myanmar.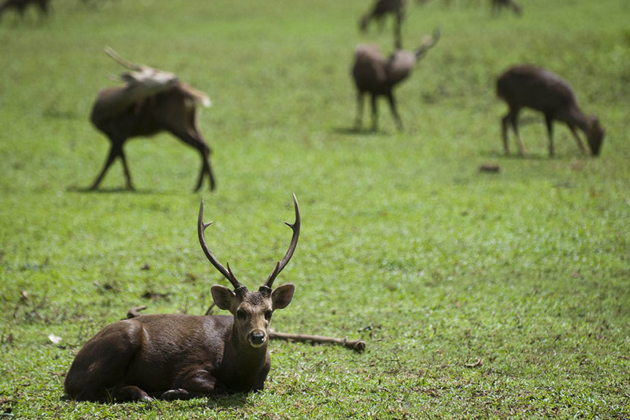 With the total area of 1,650 acres (including the Hlawga Lake), the Hlawga Wildlife Park is regarded as a "mini zoo" with a huge number of monkeys, bears, birds, cats, crocodiles, snakes, deer and etc. It is also a home for over 70 kinds of herbivorous animals and 90 species of birds particularly flocks of migratory birds (160 species). More specifically, there are (4) recreation centers around Kanthayar Lake with the area of (30) acres in it, and (245) plant species and over (100) herbal plants.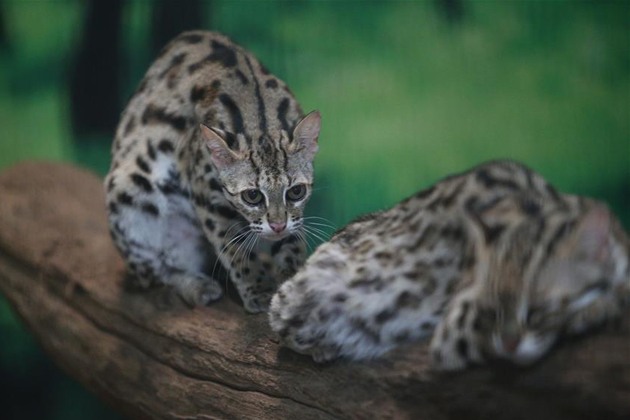 From perspectives of both biologists and keen travelers, the Hlawga Wildlife Park is a wise option for those who are keen on exploring wild animals as well as would like to commune with nature. It is simply because this safari park brings you a precious opportunity to witness cute monkeys and deer free-roaming with captive elephants and hippopotamus.
Another awesome experience in this park is a five-minute elephant riding ( about 1000 kyat). Besides, tourists can buy food to feed the animals, have a light meal in several picnic sites on the grounds or in a number of huts (5000 kyat) and chalets (20000 kyat) that can be rented for day use only.