Myanmar tours are almost like a journey back in time to explore century-old stupas, the land of faith, coupled with traditional practices and customs that have existed for thousands of years. Thanks to a huge collection of golden wonders, charming landscapes and the perfect contact between traditional patterns and a new Myanmar with an astonishing openness to the world, Myanmar has become a destination of international visitors' interest, especially those from Australia. Therefore, a number of Myanmar tours from Australia have been operated to facilitate promisingly wonderful trips.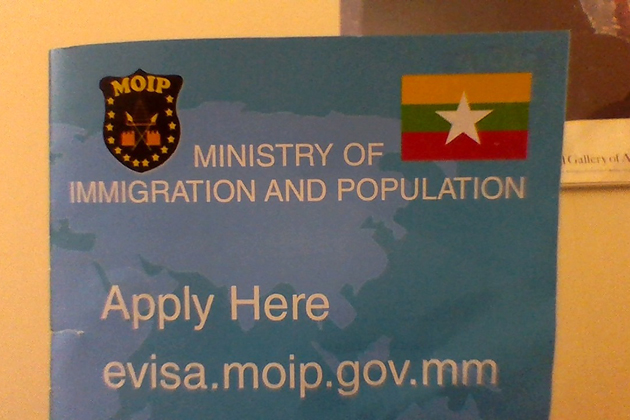 Myanmar visa for Australian Citizens
There are two main ways to apply for Myanmar visa from Australia namely visa on arrival and getting Myanmar visa via the embassy. First of all, if you intend to take direct flights to Yangon, Nay Pyi Daw or Mandalay international airports, Myanmar visa on arrival is a better option. If it's a tourist visa, the number of days valid is 28; whereas, if it's a visa for business purposes, you can apply a visa for 70 days.
Another way is to contact the Embassy. Remember that the original passport and photographs are compulsory. In case, you are foreigners living in Australia, it is necessary to check whether your nationality is listed in the Myanmar visa exemption list or not. If not, you can apply for a visa via the embassy or a visa on arrival.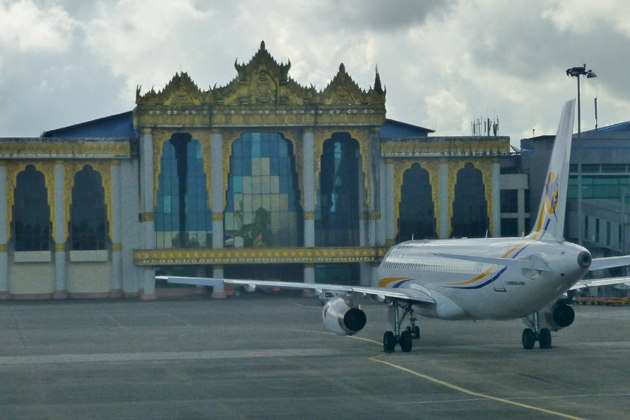 Flight routes from Australia to Myanmar
There are some popular flight routes from Australia to Yangon. From Sydney, you can book direct flights to Yangon with just one stop. Among all, Air Asia offers a great number of good deals for your flights from Australia to Myanmar. You can book your ticket from one of Australia's cities to Yangon
All in all, Myanmar is such an inspirational destination to visit. Therefore, it's worth careful preparation involving your visa and flights to have a perfect trip.