As an incredible country with busy streets in Yangon, marvelous archaeological sites in Bagan, soaring mountains in Kalaw or amazingly beautiful lakes in Inle Lake, visitors from every corner of the world dream of exploring Myanmar. If you are in Canada and you are planning a trip to Myanmar, there is certain information involving Myanmar tours from Canada that you should be equipped with.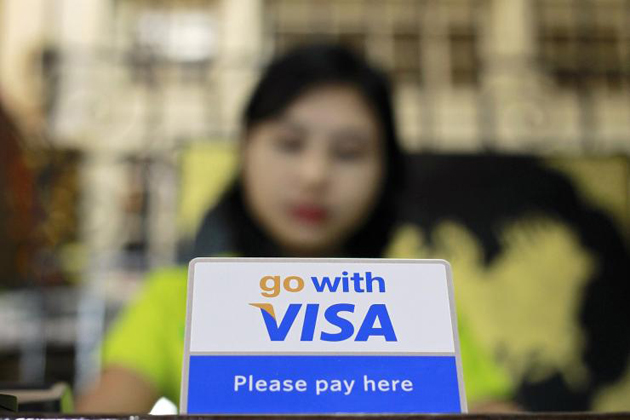 Myanmar Visa from Canadian Citizens
It is easy for Canadian citizens using a Canada passport to apply for a visa to Myanmar. For tourists and businessmen, a new E-VISA would be a great option. Normally, there are two main ways to apply a visit to visit Myanmar, including a visa on arrival and a regular paper visa. In Canada, you can easily get a visa, one of the simplest ways is to email the Myanmar Embassy in Ottawa, then you will receive the forms. All you need to do is to mail in your passport, form, and payment. After that, you will get it back for around a week.
Flight Routes from Canada to Myanmar
There is nothing quite like catching a cheap flight from Canada to Myanmar with a reliable airline. Air Canada offers best flights with a variety of flight routes with 5 biggest airports, namely Mingaladon Airport (Yangon, Myanmar), Anniston Airport (Mandalay, Myanmar), Heho Airport (Heho, Myanmar), Thandwe Airport (Rakhine State, Myanmar) and Civil Airport (Sittwe, Myanmar).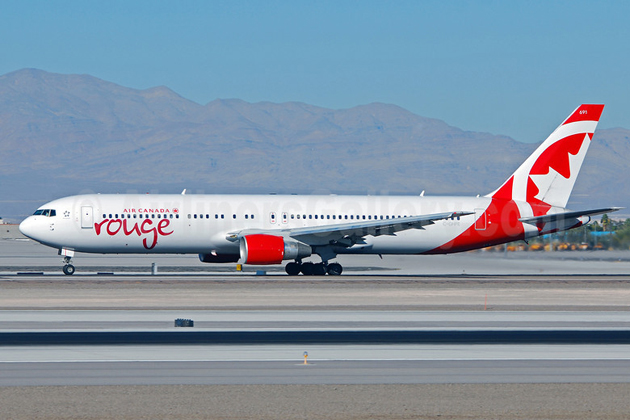 Further information
With thousands of destinations in Myanmar for travelers to explore ranging from historic temples, stunning landscapes, royal cities or adventures, Myanmar will satisfy you. Some of Myanmar's best places which create a huge number of Myanmar tours booked by foreigners include the plains of Bagan – long-established temples, Inle Lake – Heaven on Earth, Yangon – the royal capital, Irrawaddy River Cruise to discover the life on shores of Ngapali is known as Burmese Beach.
One more thing to remember involving Myanmar tourist visa is that a regular tourist e-visa is valid for 28 days and should be obtained in advance with the entry for a single. If you apply for an e-visa, an approval letter will be forwarded to you within three working days.