Inle Lake nightlife, unlike other hustle and bustle cities in Myanmar, is absolutely rustic. Upon here, you may find a bit different from destinations that you have ever been to. There are fewer bars, pubs, and even street lights. Hence, Inle Lake does not offer many activities at night as the local people tend to go to bed early to relax after a long day hard-working and prepare for the tomorrow work. Nevertheless, the simple but special trait of the nightlife in the tranquil rural area is the thing that you should enjoy whenever you take an Inle Lake tour. An interesting cultural show, a boat race or a vibrant party are all worth to give you a remarkable experience of Inle Lake nightlife.
Inle Lake Nightlife Experience
Simple Life of Intha People In Inle Lake After Sunset
For a long time, Inle Lake has been attracting tourists for its distinction featuring by the idyllic scenery on the lake dotted by floating villages and gardens. The inhabitants of Inle Lake are Intha group. It has been through generations that people maintaining their unique life on the floating villages and earning for their life from the lake. Unlike the hectic pace of Yangon nightlife, the nightlife in Inle Lake will bring you a unique feeling of a peaceful aura. Once visiting this beautiful region, you will be astonished by the way that fishermen using one leg to hold the oar to row the boat and another leg to keep their body balancing whilst standing on the stern of the boat. It is really impressed to watch the fishermen working as if they are performing an amazing dance on the water. The moment of twilight when the sun sets on Inle lake create the perfect time for visitors to take awesome photos of the fishermen rowing to go back to the shore after a hard-working day in the majestic scenery of the lake. In the meantime, the women light up their night by the candles and prepare for the dinner. Inle Lake nightlife experiences the quiet ambiance with less of traffic noises and people's talking. If you live in a local homestay, it is a great opportunity to experience the simple but very cozy time get to know more about their lives rather than doing activities outdoor.
Exciting Entertainment at Night In Hotels Nearby Inle Lake
Tourists who stay in hotels and resorts in the town can expect an amazing list of things to do at night with enjoyable foods, drinks and some exciting events with energetic parties and traditional shows. Below are recommended best hotels and resorts in Nyaung Shwe that you can have an unforgettable night in Inle Lake.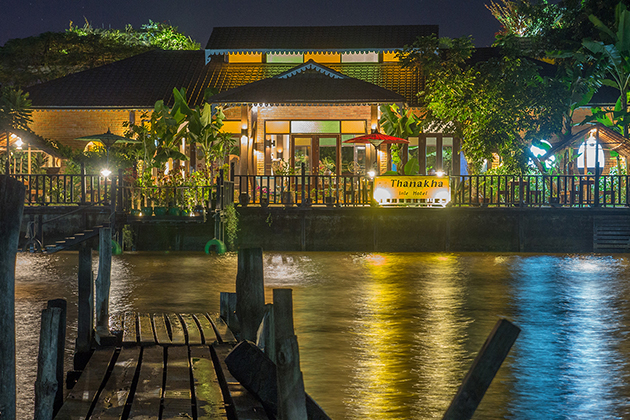 Hotel Amazing Nayung Shwe
Like its name suggested, Hotel Amazing Nyaung Shwe is an amazing place to stay in Inle Lake that gives you a wonderful night in Inle Lake trip to enjoy various types of delicious food and drinks along with watching a performance of traditional Shan dance and a boat racing upon request. Additionally, you can wander around the hotel to behold the attraction of architectural sites.
Address: Yone Gyi Street, Nyaung Shwe
Tel: +95 81 209079
Inle Princess Resort
This is the most luxurious hotel at Inle Lake region that absolutely provides you with the best services and myriad of joy and fun things to do at night. You are welcome to feast on authentic Burmese foods then get entertain by impressive cultural shows.
Address:
Paramount Inle Resort
Paramount Inle Resort provides you an aura of folklife that makes you feel like you are living with the Intha people. The owner also arranges the traditional shows and boat racing for visitors to enjoy.
Address: Nga Phe Chaung Village
Tel: +95 81 909477, 209478, 3339223-6
Recommended Things To Do At Night in Inle Lake
In contrast to the peaceful aura of the nightlife in Inle Lake, life in the center town offers you an opportunity to soak in the vibrant and modern atmosphere in a bar. Below is recommended bar and for those tourists who wish to experience a different nightlife in Inle Lake.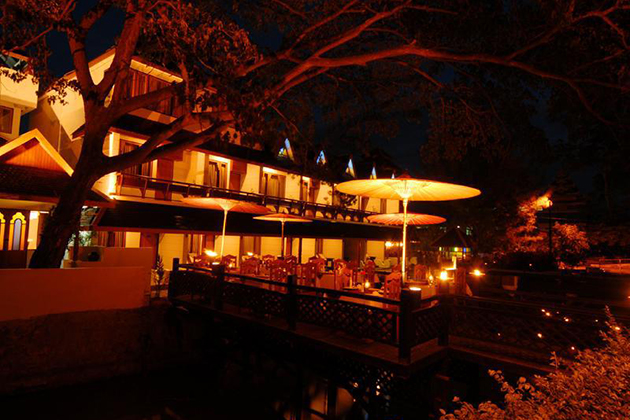 Asiatico Pub
Address: Museum Road, Nyaung Shwe, Myanmar
+95 9 45209 6741
Furthermore, if you wish to find a nice restaurant near Inle lake for a feast of Burmese cuisine, head off one of the famous restaurants in Inle Lake for a feast of authentic food such as dim sum, bamboo shoot, grilled pumpkin, and mushroom.