This information is confirmed at the moment. The problem arouses out of inappropriate company staffs ( Chinese Owned Company ) party taken place on the major sunset spot in Bagan a few days ago.
The documentary photos of staff party celebration taken by one of the local guides from Myanmar are posted on Facebook and this news widespread to ears of Archeological Department in Bagan.
On behalf of taking action to this company, Ministry of Culture officially announced for stopping any access to the top of temples in Bagan.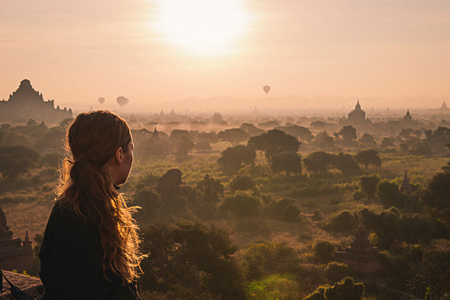 But Union of Myanmar Travel Association and Myanmar Tourist Guide Association and other national tour guides in Myanmar disagreed with the decision of Ministry of Culture.
Hopefully, Temples will be reopened very soon.
At the moment, the visitors in Bagan tours can be advised to enjoy the sunset from Oae Htain Taung ( Small Hillock near Pyat That Gyi Temple ) this is a very good spot to enjoy the sunset. For sunrise, there are not any options yet.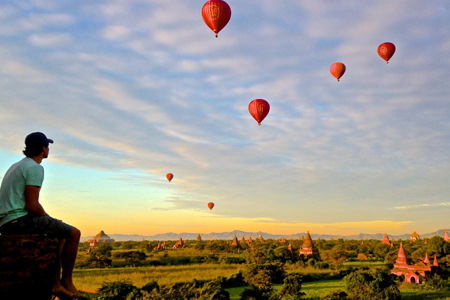 It is learned from the Ministry of Culture on Feb. 24 that Five religious monuments reopen to access to the top of monuments for sunrise and sunset.
1- Shwesandaw Pagoda
2- Pyathatgyi Temple
3- North Guni Temple
4- South Gunj Temple
5- Thitsarwadi Temple