Emerging as a tourist destination, Myanmar has many deserted beaches and pristine beauty still remain. Together with exploring impressive golden temples, pristine beaches are also one of the best things to discover in Myanmar vacation.
1. Ngapali Beach 
Ngapali is perhaps the best beach in Myanmar. Beach shoreline property to a 7km stretch with white sand and lush green palm trees. Blue sea, translucent crystal. there are daily flights from Yangon to Ngapali, only take 45 minutes.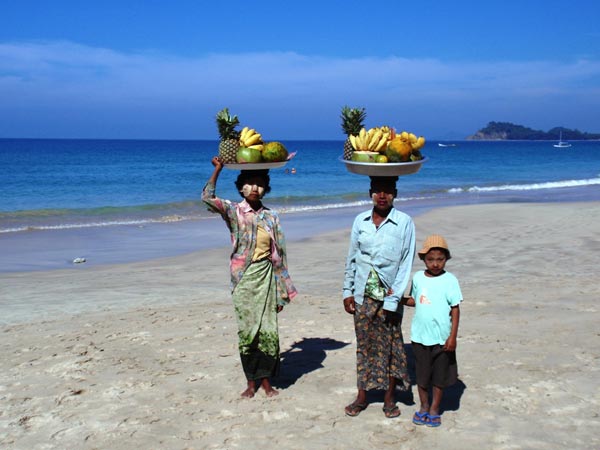 Guests can choose to stay at Ngapali Resort, villa near the coast and often delicious seafood here.
2. Ngwe Saung
Located in the south of Ngapali and near Yangon, Ngwe Saung is really a shining beach, also known as the "Silver Beach". It takes only 35 minutes to fly from Yangon. This is not just an ideal place for a Myanmar beach holiday to swim but also an outstanding site for diving, surfing and visiting the island.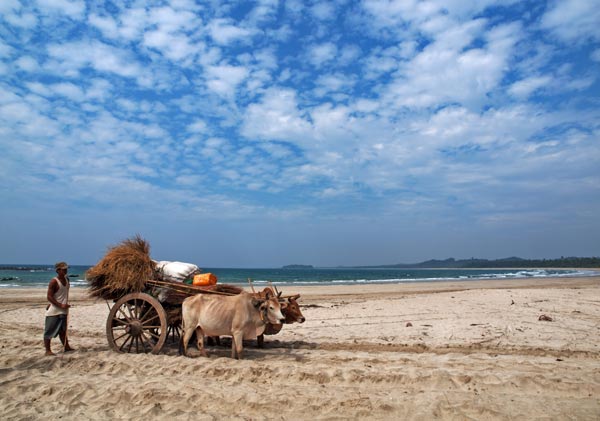 3. Chuang Tha Beach
Located 240 km west of Yangon is the beautiful Chuang Tha beach. The best is not as good as Ngapali or Ngwe but this beach is very popular, crowded on the weekends or holidays. The service here is professional.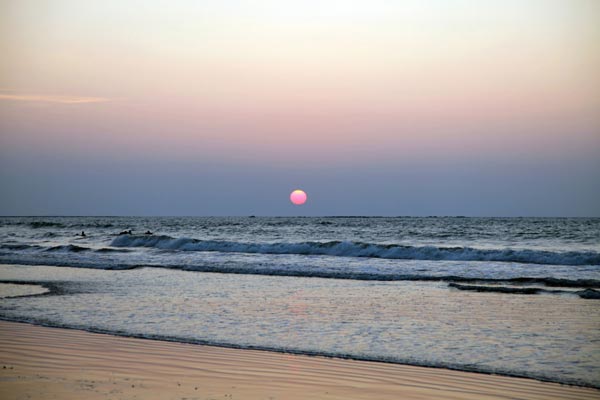 Visitors can hire a boat to the island or scuba diving to see colorful tropical fish.
4. Kanthaya Beach
Kanthaya is one of the pristine beaches and less altered by modern life in Myanmar. There are not many sports or shop, come here, you will enjoy the quiet moments perfectly natural side.