Impressed with the beautiful landscape of Yangon and surrounding is this 1 day Yangon tour to reach Dala – the fantastic destination for a day trip from Yangon. Get on a ferry boat and head to Dala while witnessing Yangon River traffic. Experience living manners of the areas by another special transport. Take Yangon Circular Train, get to know the friendly locals as well as the majestic sceneries around. You have no need to hesitate to visit these beautiful and promising lands in Myanmar.
General Information
Duration: 1 day
Start/End: Yangon/ Yangon
Location: Yangon, Myanmar
Highlights: Dala, Yangon Circular Train
Tour Type: Sightseeing & Discovery
Experience this Yangon – Dalar Circular Train With:
Guides: hand-picked best tour guides with deep knowledge, humor, profession (English speaking guides, other languages upon request)
Drivers: polite,  friendly, responsible, reliable with many years of driving experience
Vehicles: comfortable, spacious, air-conditioned & clean
Meals: meals are arranged at local restaurants so you can taste authentic Burmese cuisine
Please note that every element of the tour below can be tailored. Tell us your specific interest and we will be happy to make adjustments for you. This inquiry is totally free and you are under no obligation! 
After breakfast at the hotel, start your morning Yangon tour to Dala. From Nanthida jetty, one way to reach Dala is traveling by ferry boat so that you can witness the traffic on the Yangon River. There we can find out the living manner of the people by trishaw and visit the Orphanage, local markets as well as ship-yard on the Yangon River.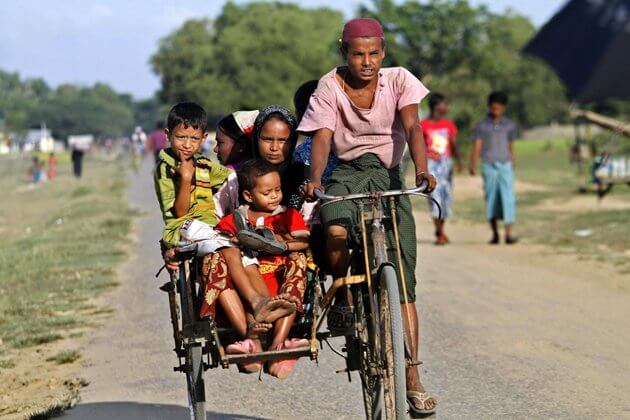 In the afternoon, take a ferry boat back to Yangon and then take Yangon Circular Train which was built by the British in 1954. It covers a railway track loop of 45.9 kilometers and stops at 39 stations.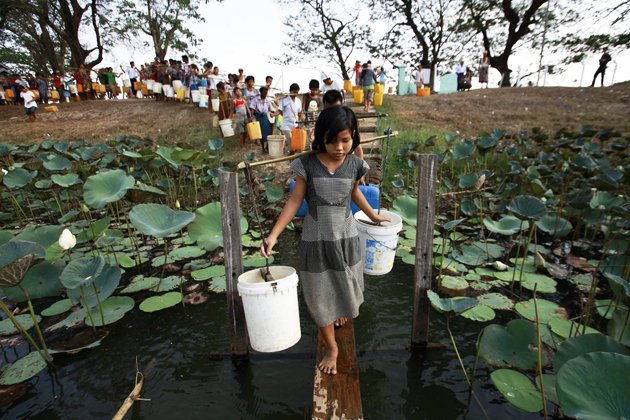 To have a complete journey, spend almost 3 hours, but it's really worth trying like you are wandering by train and together observing the majestic sights. Both clockwise (Right) and counter-clockwise (Left) journeys are provided daily along the railway loop.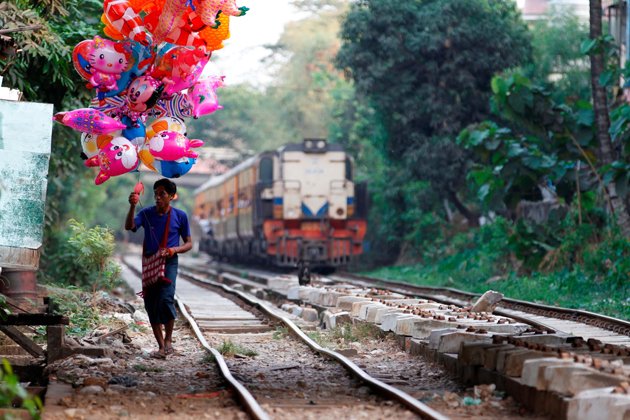 The Yangon Circular Train will offer you a chance to mingle with the friendly locals and get a glimpse into their laid-back and almost street-free lifestyle. Don't forget to bring your camera to capture some of the most picturesque sceneries along the way as well as the best moments you have here. It's a great way to see a slice of local Myanmar life. After the train trip, send it back to your hotel. Trip ends. Thank you for making your trip with Go Myanmar Tours! We hope to see you again soon.