Burma Tourism Minister U Ohn Maung has decided to launch a 100-day program which not only reduces the pressure on overcrowded tourism areas like Mandalay, Bagan, and Shwedagon Pagoda and also increase the advantages to the local community.
Six destinations chosen in this program are Indawgyi Lake in Kachin State; Loikaw in Kayah State; Thandaunggyi in Kayin State; Pa-O Self-Administered Zone in Shan State; Myaing township in Magwe Region; and the Irrawaddy dolphin conservation center based in six villages in Mandalay Region.
Myanmar community-based tours are held by Inn Chit Thu organization and other travel companies with funding from Fauna and Flora International and need the local cooperation of accommodating supplication.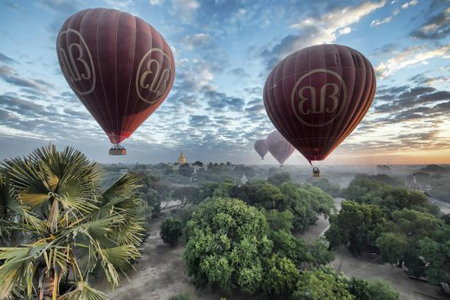 It was promised to provide improved water and electricity supplies, and better transportation within 100 days by the Burma Tourism Minister in his trip to villages in the 100-day project. The time of a permit for a best Myanmar tour to the area is also shortened three days.
Thandaunggyi in Kayin State provided bed-and-breakfast accommodation last year and now starts to train in hospitality, regional guiding, and spoken English tour guide. Moreover, it expands the trips into Latetho, Thandaung and Bawgali towns in Taunggyi Township this year.
Four villages in Nyaungshwe and Taunggyi townships in Shan State already open to the public for visitors. The Irrawaddy dolphin conservation project in six villages between Myingun in Mandalay Region and Kyaukmyaung in Sagaing Region also intends to offer bed-and-breakfast accommodation and other hospitality training with support from the Wildlife Conservation Society.