Inle Lake Weather & Climate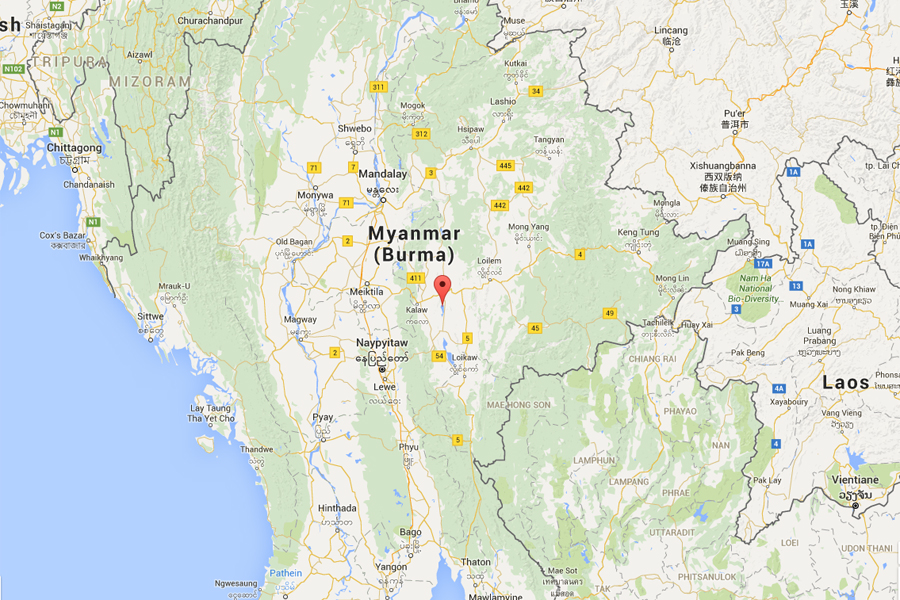 Located in Shan State, the stunning Inle Lake is one of the most popular tourist destinations to visit during Myanmar vacations. The second largest lake is great for those who love a relaxing holiday, by escaping from the hectic life to be close the nature and experiencing the exotic countryside views and the rustic life of floating communities. Owing to its location, Inle Lake belongs to the monsoonal climate with an annual average temperature of 26°C. The climate is strongly high in May, reaching 30°C on average; and slightly falls in January. The average annual rainfall is about 1,370 mm, and the wettest period falls between May and September.
September and October are considered the most pleasant months to take a trip to Inle Lake because of dry weather, less rain, and the time of festivals. The weather in these months can facilitate tourists to visit many places of their interest.