People's Park
If you get the chance to visit the Shwedagon Pagoda in a Yangon tour, don't forget to spend a couple of hours to meander around the People's Park which is located near the Western stairways of Shwedagon Pagoda. This park stretches over 130 acres and is surrounded by the Shwedagon Pagoda and the Parliament building. There is a small museum showcasing miniature models of nationalities in their colorful dress and flora and fauna. Besides, there is a restaurant serving Myanmar and European Food. All of those things combined make the park an ideal relaxation spot for families and usually crowded during the weekends.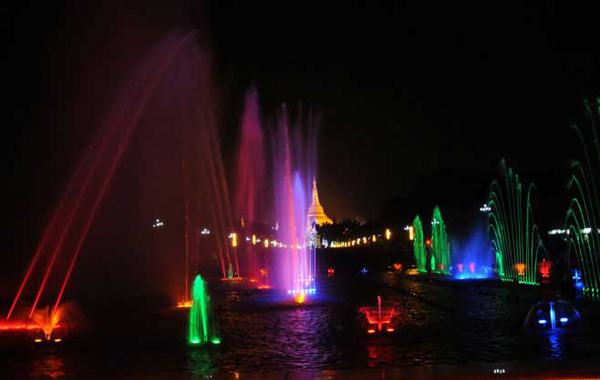 People's Square
People's Square covers the area of 130 acres of land and is bounded by the Shwedagon Pagoda and Pyithu Hluttaw. This site sees many National Events such as Independence Day, Union Day, and National Day is held. There is a beautiful fountain with white elephants. What's more this square also houses many plants, shady trees, and fragrant flowers.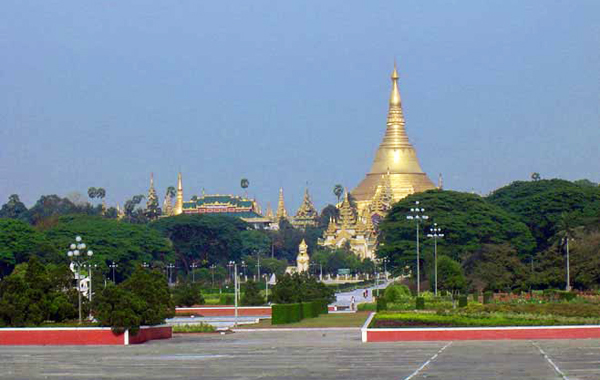 Yangon People's Park and Square Travel Tips
Opening Hours – 7am-7pm daily except National Holidays and other events
Admission Fees – US$ 3 per person
Camera Fee -US$ 3. Video Camera Fee —US$6
Yangon People's Park and Square Nearby Attractions
Planetarium
A nearby attraction of the People's Park and Square is the Planetarium which is situated very close to the Shwedagon Pagoda and People's Parliament. The construction of this site is funded by the Japan International Cooperation Agency (JICA). It was on 4th January 1987 when the Planetarium was opened legally to the public. The objective of the Planetarium is to equip the young generation of Myanmar with the knowledge of space phenomenon. In fact, it is one of the most valuable institutes for astrologers and scientists. The assistance of this Planetarium's Precision Circle Apparatus has given all the visitors a helping hand to study the past 12.000 years and also the future 12.000 years periods from the astronomy point of view.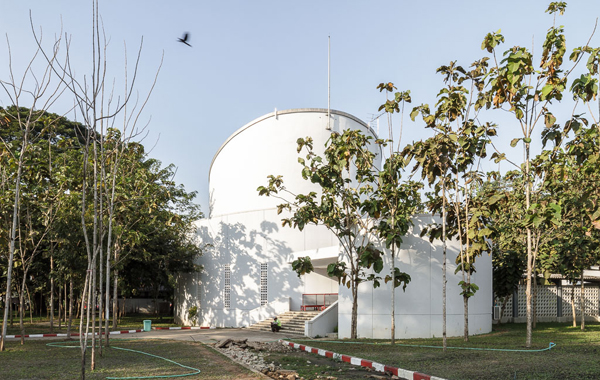 Travel Tips
Opening Hours: 10:00 to 11:30 hours
Open on Saturdays and Sundays except Mondays to Fridays and public holidays
Admission Fees: 10 Kyats (Adults) — 5 Kyats (Children)