Located near Kandawgyi Garden, the Yangon Zoological Garden is renowned for its collection of wild flora and fauna which have been collected over the years since its foundation in 1906. To date, it is one of the interesting places to visit in Yangon day tours.
History of Yangon Zoological Gardens
The foundation of Yangon Zoological Gardens dates back from 1901 with the public donation of 240.000 Kyats. 61 acres of virgin soil had been cleared up in order to make space for the construction of the current site after clearing 61 acres of virgin soil. However, it was not until 1882 that the initial collection of wild animals was conducted. The number of animals has been increasing since its foundation.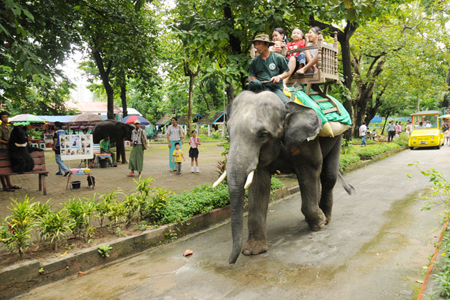 By the side of the Royal Lakes lies the newly established zoological gardens whose names were given after the Victoria Memorial Park which was formally opened on January 1906.
The zoo has been revolutionized many times since its opening day. This spot features a Natural History Museum was opened on the 1st of May 1966. Besides, an amusement park was opened to the public on the 7th of October 1997. The Zoo has become an appealing attraction for the young generation.
Today's Yangon Zoological Gardens
Its prime location near other most-visited places like the great Shwedagon Pagoda, the diversify of nearly 200 collected species of animals and big shady trees, as well as the large area stretching over an area of 58.16 acres, make the Zoo a popular attraction. It is estimated that this site attracts nearly 1.5 million visitors annually. The animals comprise of over 60 species of mammals, 70 species of birds and 20 species of reptiles.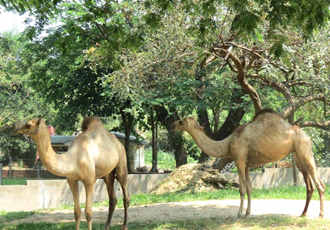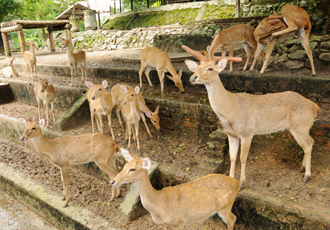 Yangon Zoological Gardens Events
If you come to this site on weekend or on the occasions of Public holiday, you will get opportunities to enjoy the performance of snake dance and elephant circus. It is organized daily from 08:00 to 18:00 hours.
The year of 2006 marked the 100th Anniversary of Yangon Zoological Garden. This event was held in 2006 January and lasted for a month.
Yangon Zoological Gardens Travel Tips
Opening Hours – 8:00 am to 6:00 pm. On weekends and public holidays. special animal shows are featured to
entertain the visiting public.
Admission Fees – US$10 per person
Location – Located on Kandawgyi Kanpat Road
Yangon Zoological Gardens Nearby Attractions
angon Zoological Garden is bounded by several top Yangon attractions including Shwedagon Pagoda, Kandawgyi Garden, and Karaweik Hall.