Below are a few tips for family travel you will need to do during Myanmar tours.
Private transfers are available in the key touristic destinations
Relying on private taxi can make traveling with children difficult. Yangon International Airport is situated about 20km from the city center and taxi and several cars may lack space for the commuters' belongings. In addition, some of them do not have fix fare, so you must negotiate for it. It is suggested that you should book a transfer in advance and may spend few more hours to take a tour to Pindaya Caves.
Choose fruit based on seasons and wash the fruits with bottled water instead of tap water
Water management and treatment in big cities such as Mandalay and Yangon does not meet western standards. In reality, Myanmar (Burma) has a variety of fruits, and most of them are tropical. It is essential to know fruits' seasons so you can know which one is local (fresh). Annually, jackfruit is available from June to late October, and their flavors can be a bit too sweet for your children. Additionally, durian – is known as "The King of Fruits" within the South East Asian Countries, and can be purchased between February and May. Therefore, various hotels in Myanmar do not allow to bring Durian into the rooms.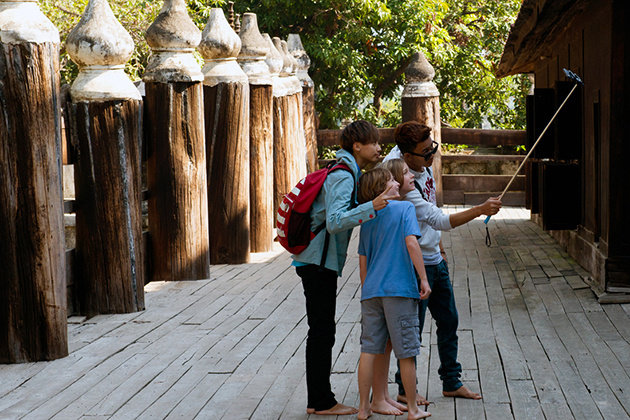 Purchase baby essentials
In the remote areas, most of the items can be found in Myanmar in 2018, but it will be hard to find tissues. Please remember to pack tissues items for your baby: Diapers, blankets, Plastic bags, Wipes, Diaper rash cream, Small bottles of sanitizing hand gel, and baby lotion, baby wash, tissues.
Leave behind your laptop and cell phone
Your cell phone may not work in Myanmar, and a small number of places have Wi-Fi connections. In coffee shops has slow connections Internet. Capture this chance to enjoy a short time with your kids and family, and talk to locals or other travelers without using electronic gadget. Therefore, your  Myanmar family trip is a great chance of experiencing life without the Internet or modern electronic gadgets.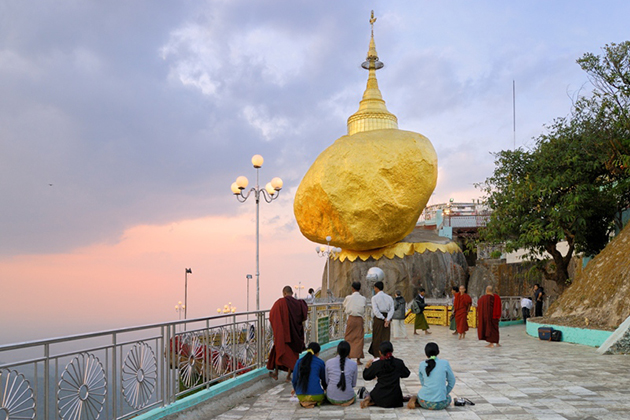 Book the hotels for your Myanmar tour 2019 at least 1 months in advance
The hotel industry in Myanmar is witnessing a dramatic change and it is predicted to continue in 2019 – 2020. However, during the touristic season which starts in November and ends at the end of May and the peak season during the Christmas and New Year Eve, great hotels or inns are fully booked. Clearly, demand is much higher than the supply for good and luxury hotel establishments, so booking a hotel in advance is a wise decision.