Myanmar (Burma) Tours & Customized Holidays 2018 – 2019

1 comment
First Time Myanmar Tours &
Holidays 2018 – 2019

First time Myanmar tour routes
Myanmar is not a small country: it is about double the size of England! In addition, it is a marvelous country for the holidays, and special and unique festivals and places are what you do not want to miss in Myanmar 2018. Generally, you need at least two weeks to do it justice. Most travel blogs and some resources such as the Lonely Planet and TripAdvisor advise focusing on one place or region, or if this is your second trip, focusing on two provinces: Yangon and Mandalay, Myanmar.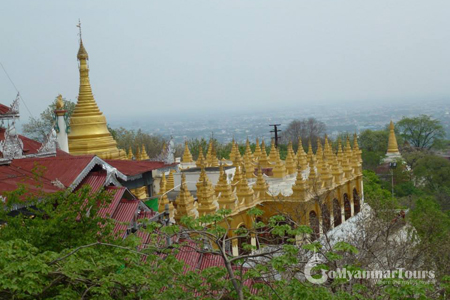 Gateway cities Yangon and Mandalay: Go further!
Go further! Most people start their trip in Myanmar from Yangon or Mandalay where there are international airports. But please don't restrict yourself to the main tourist hubs; each of our tours in Myanmar starts in one of those two cities but expands potentially to any part of Myanmar 2018. Travelling from Yangon to Heho by air and a short drive onto Nyang Shwe, the main Inle Lake Town is the most convenient. Moving from Mandalay to Bagan by bus gave you a wide range of choices. Many companies operated regular departures to Bagan all day along, so not only prices but also the quality of service could be extremely different. For instance, you can get on a local cheapie with ceiling fans and wooden benches and or choose a comfier air-con coach Additionally, traveling from Mandalay to Bagan by boat range from ordinary to luxury, which is adventurous. Depending on your budget, you can choose ordinary commuter ferryboats or more speedy and luxurious options to enjoy your holidays in Myanmar 2018. Besides, you can choose one of our tours on our list or customize your trip to meet your needs.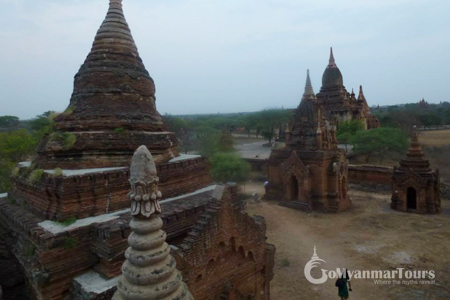 How long should you stay in Myanmar?
When you travel in Myanmar in 2018, we would recommend you devote at least 5 days, but a two-week tour will allow you to experience most of the highlights of the country such as Yangon, Bagan, Ine Lake, Mandalay…and still to see more than just the classic routes. If you have more time, it would be great to enjoy four of the best beaches in Myanmar such as Ngapali, Ngwe Saung (Silver Beach), Kanthaya Beach and Chuang Tha.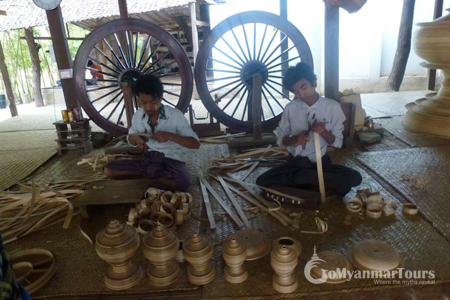 Recommended Myanmar tours for a first-timer
The best Myanmar tours all feature on the "10 Best Selling Myanmar Tours" list, and many people who buy the top five are Myanmar's first-time visitors. These Myanmar tour itineraries cover the classic sights, but we also work with personal touches and experiences that make your first trip to Myanmar even more memorable. These tour itineraries are popular for good reasons. Why don't you try tour itineraries during Myanmar holidays in 2018?
The best time to enjoy your Myanmar holidays and tours in 2018
From January to March, the climate in Yangon is warm with the average temperature about 31°C and climate in Mandalay with the mean temperature is 27°C and in Bagan is 26°C. It almost never rains between January and March. In other words, it is dry and perfect for you to enjoy your holidays in 2018!
During the last 2 months of 2018, the climate is also quite comfortable for your vacations in Bagan, Mandalay, Inle Lake and Yangon because the temperature is approximately from 25 to 26°C and the scarce rainfall. If you would like to make your honeymoon even more romantic during the rainy season, you can visit Myanmar throughout other months.